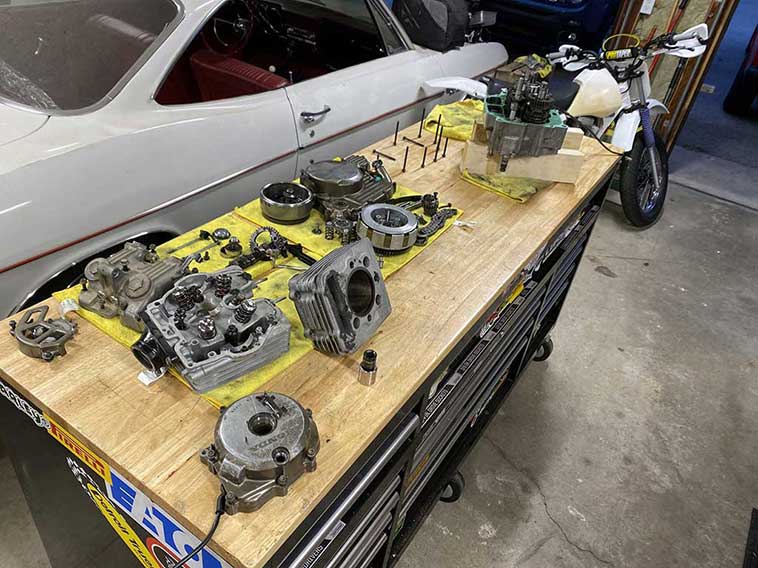 Learn to tackle your next time-sensitive project with confidence
by Kyle Smith from Hagerty.com
The garage is a strange place.
Some projects you tackle with all the time in the world, and others are on a deadline tighter than ten-year-old denim. Anyone that has rushed to wrap up a project understands the stress and frustration that accompanies a time crunch.
Join the Cantina for more – Subscribe Today.