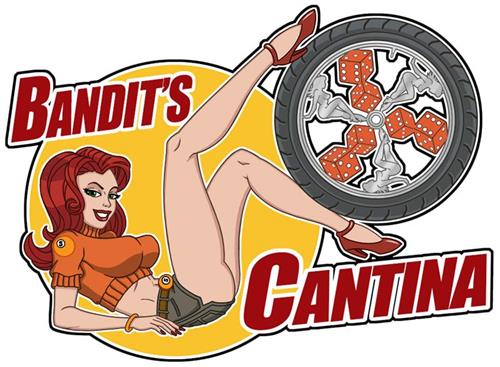 Motorcycles are Freedom Personified Forever
Hey,
This is a strange and wonderful week. Shit is happening fast. Shit is changing fast, and shit will go to hell quick if we all don't get involved.
I didn't intend this to be doom and gloom, but it just spilled out as I wrote. It's time we all joined a motorcycle rights group or three and got our boots wet.
Here's my code of the West: We live in the best of times. Our government needs to focus on the people, our freedoms and happiness not on trying to control everything or make everything safe as in Zero. It's all about control and it won't work, so let's be happy and as free as possible.