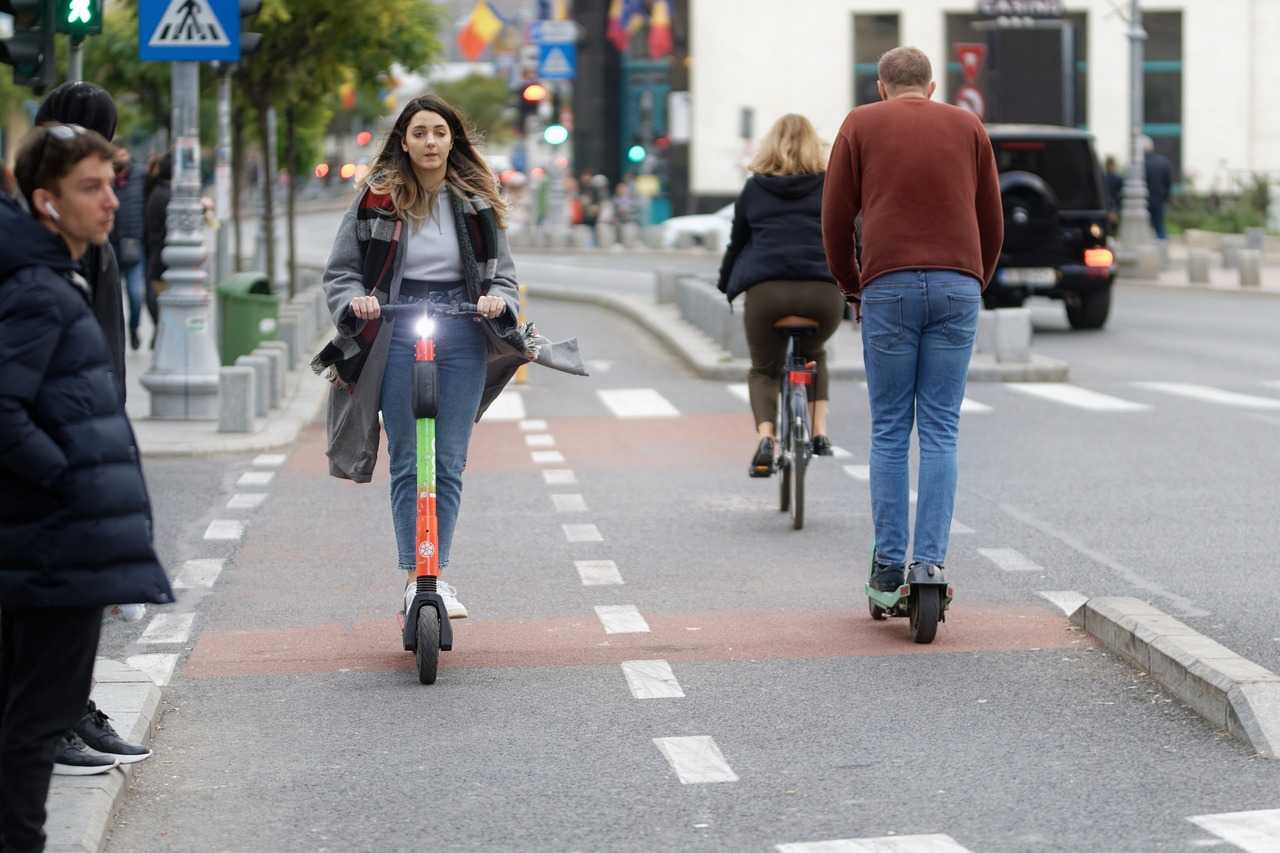 The decision had been taken because of "intolerable abuse," Transport Minister Aaron Farrugia said. A surprise announcement on Friday mentioned the cause as inconvenience to pedestrians. The violations are so many, doubling the number of enforcement officers overnight would not have solved the issue as per the minister.
It is understood, private e-scooters will still be allowed, with incentives introduced to encourage people to buy their own.
This decision makes Malta the first European country to ban rental scooters, although the French capital Paris took a similar decision after holding a referendum.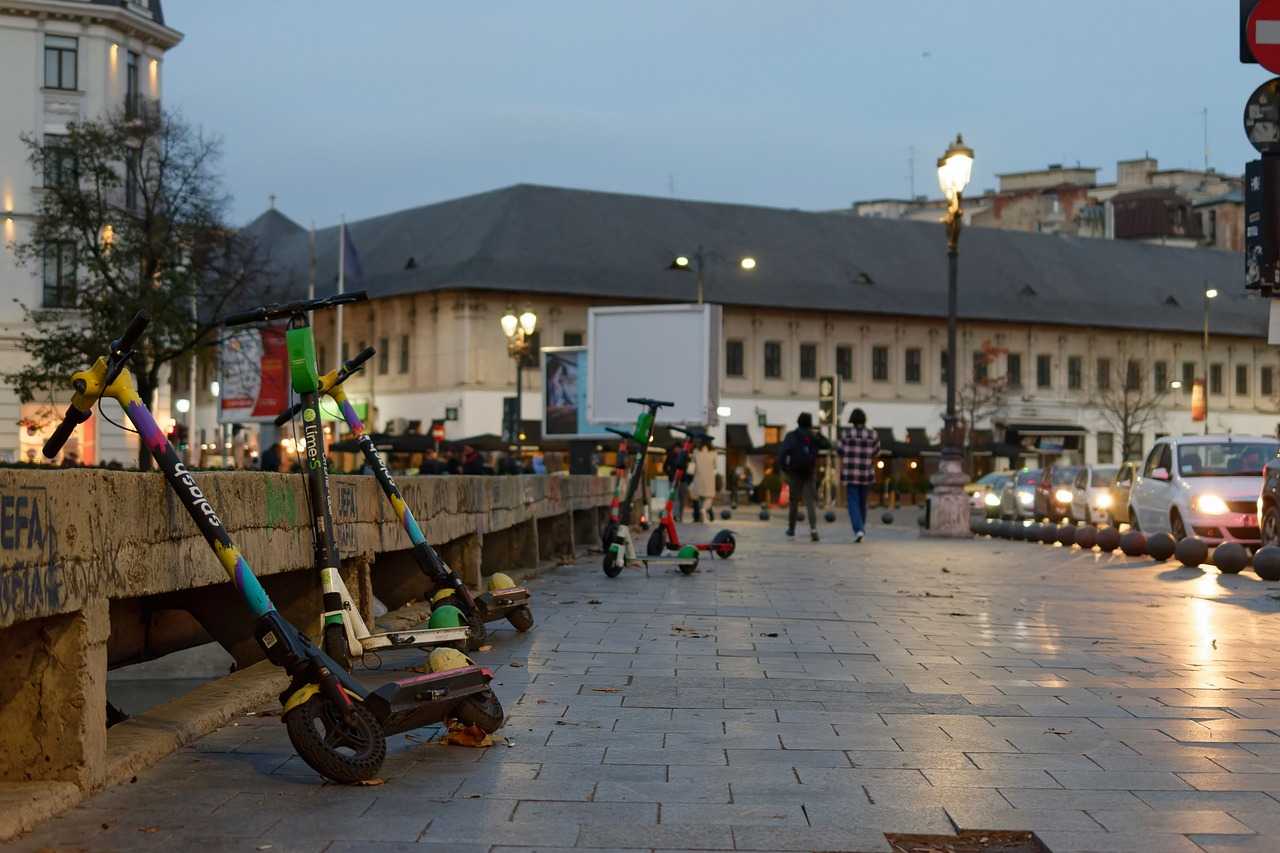 Refer: https://blog.bikernet.com/paris-climate-accord-vs-paris-e-scooters/
Government earlier this year stated it will consider designated parking zones for the 5,000 scooters on the island, before banning them outright.
The term e-scooter may be confusing– it is not the typical scooter such as a Vespa. Refer above images of an e-scooter.
* * * * * * * *