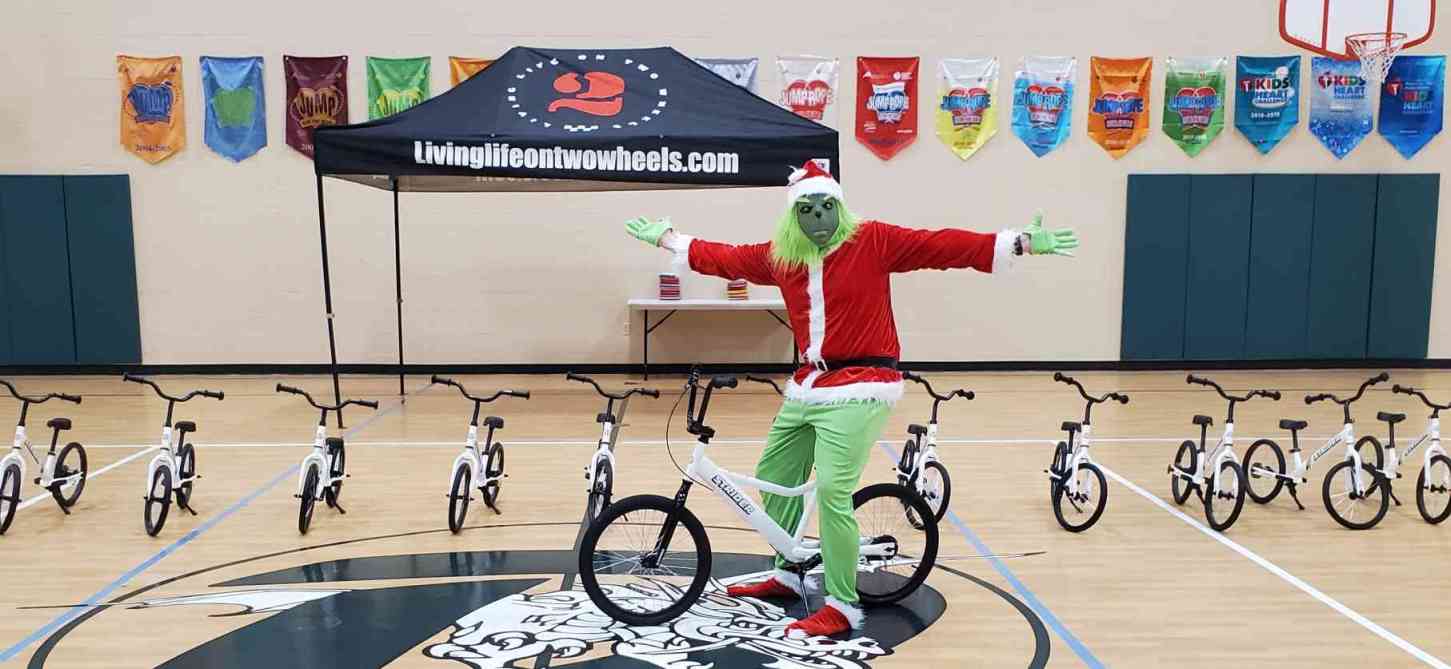 And what happened, then?
Well, the kindergartners they say – that the Grinch's small heart grew three sizes that day.
For our supporters who bring endless joy to thousands of kids across America each year, All Kids Bike is wishing you a very happy holiday season!
Website: https://allkidsbike.org/
Want to make the biggest impact? Like, share, retweet, favorite, and tag us on your social media platforms!
* * * * * * * * * * * * * * * * * * * * * * * *