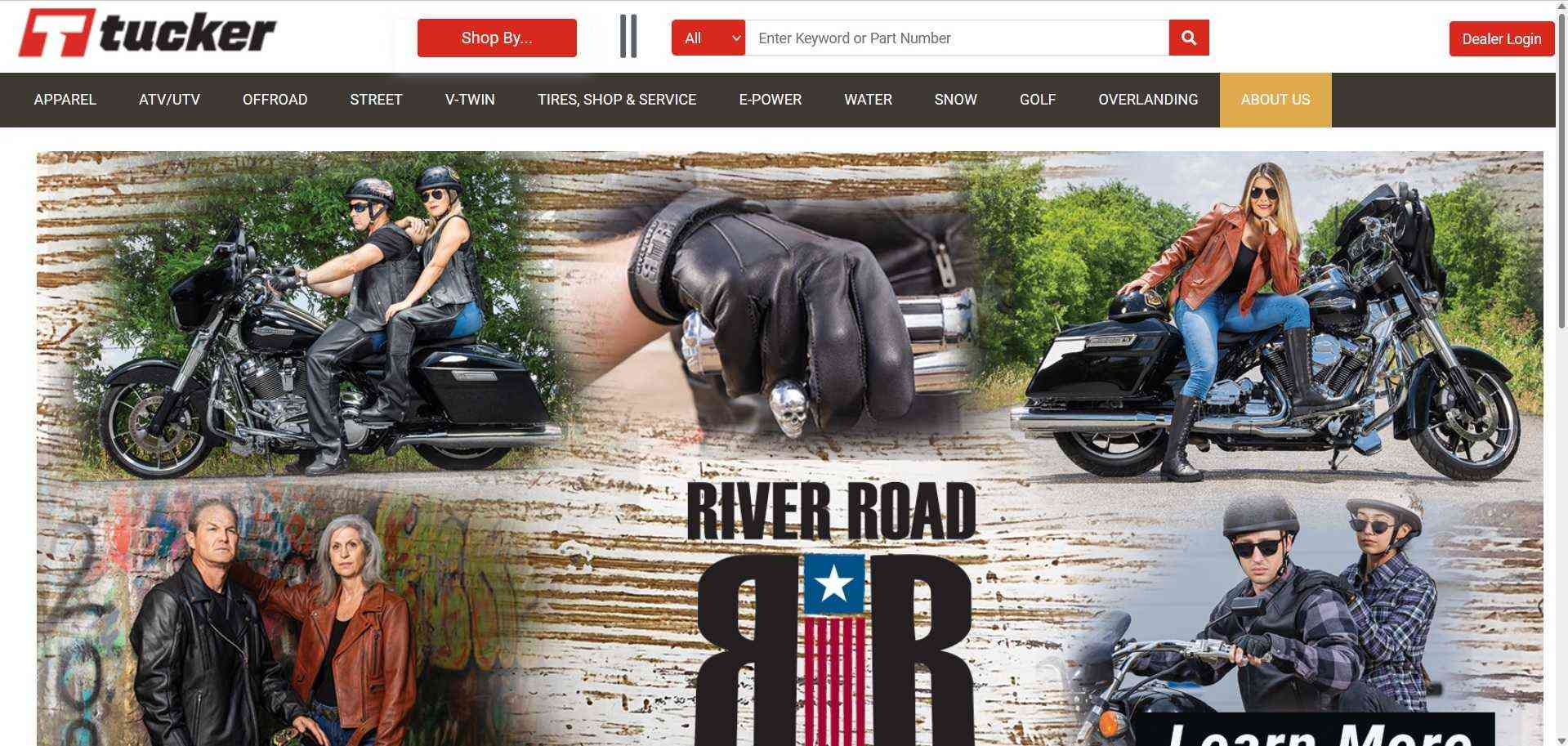 Tucker Dealer Update – August 14, 2023
Dear Tucker Powersports Dealer,
Today we are announcing that Tucker Powersports will be acquired by Turn 14 Distribution, one of the largest automotive aftermarket distributors in the United States. The purchase includes certain assets of Tucker and all of its private label brands, which include well known brands.
We know that this will have a positive impact on you and all of our customers.
Turn 14 Distribution is a sixteen-year-old national B2B-only distributor based outside of Philadelphia, Pennsylvania. They have operations in four states, Pennsylvania, Michigan, Texas, and Nevada, and have over five hundred employees across three distribution centers and two office locations.
The purchase of Tucker Powersports is Turn 14 Distribution's entry into the powersports market, and with that comes more stability and growth for the market. They will apply many of the principles their company is founded on, including strong relationships with partners and employees, and leveraging its strengths in efficiency, focus, and excellence in serving all types of dealers.
For you, the customer, this means:
Better access to more inventory.
Reduced operating costs through better efficiency.
Increased transparency.
More tools to help you plan and operate your business.
More customer service representatives.
Optimized logistics.
Turn 14 Distribution has a well-earned reputation for listening to its customers and partners. They are known as the distributor who has embraced technology to ensure efficiency while maintaining a human-facing, customer-first mentality that comes from the core value, "our customers are royalty."
In the short-term, your Tucker.com orders will be fulfilled by both Tucker and Turn 14 Distribution and in time you will be transitioned to the Turn 14 Distribution B2B website and provided with new login information. Please remember that this acquisition is a work in progress involving several moving parts.
Please be patient as our respective teams sort through the details.
To learn more about Turn 14 Distribution, please visit http://turn14.com/about.
For those of you that have been with us on Tucker Powersport's fifty-six-year journey, we want to thank you all for your continued support and business. While this is a significant change, I am confident that we are leaving you and the industry we love, in good hands.
Sincerely,
Marc McAllister
* * * * * * * * * * * *