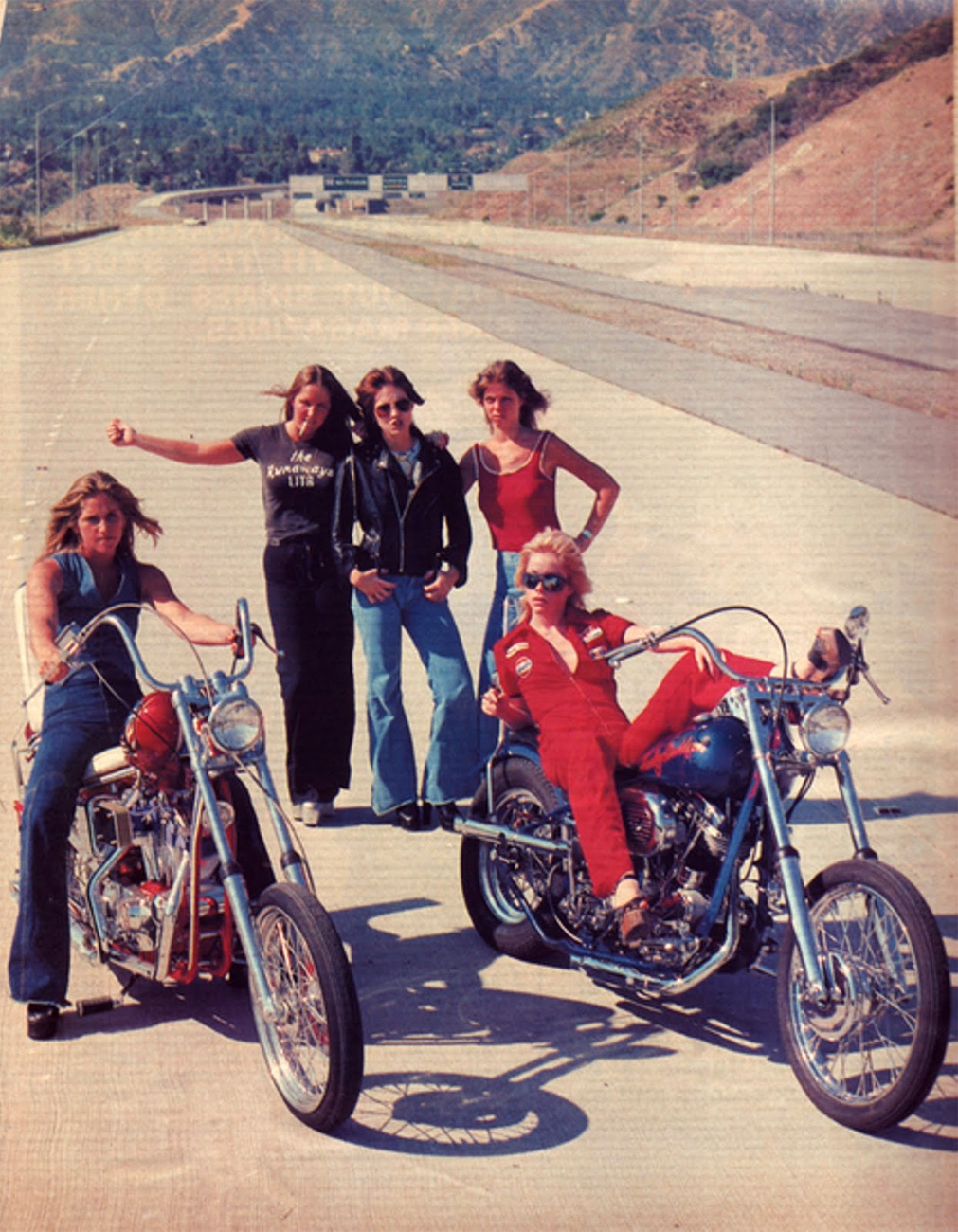 The 34th annual NCOM Convention is right around the corner, so plan now to be a part of one of the largest gatherings of motorcycle rights activists in the world. This year's NCOM Convention will be held Mother's Day weekend, May 10-12, 2019 at the DoubleTree by Hilton – Universal Orlando, located at 5780 Major Blvd., in Orlando, Florida.
Topics such as Motorcycle Profiling and "Save the Patch" will be among the many issues concerning our nation's motorcycle community that will be discussed, as hundreds of bikers' rights activists from the ranks of motorcycle rights organizations (MROs) and Confederations of Clubs (COCs), as well as independents and other allied riders will gather in "The City Beautiful" to address matters of interest to all riders.
Agenda items will cover various legal and legislative issues, with Special Meetings for Veterans Affairs, Women in Motorcycling, Clean & Sober Roundtable and World of Sport Bikes, as well as the Christian Unity Conference and Confederation of Clubs Patch Holders Meeting. Additional seminars will be conducted regarding RICO And Its Effect on Your Organization, Restoring Your Rights, Leadership 101 and "Share the Road" Motorcycle Safety.
All motorcyclists are welcomed and encouraged to participate in the many meetings, seminars and group discussions that focus on legislative efforts and litigation techniques to protect our riders' rights and preserve Freedom of the Road.
Be sure to reserve your hotel room now for the special NCOM rate of $114 by calling (800) 222-8733.
Registration fees for the NCOM Convention are $85 including the Silver Spoke Awards Banquet on Saturday night, or $50 for the Convention only. For more information, or to pre-register, call the National Coalition of Motorcyclists at (800) ON-A-BIKE (662-2453) or visit www.ON-A-BIKE.com.