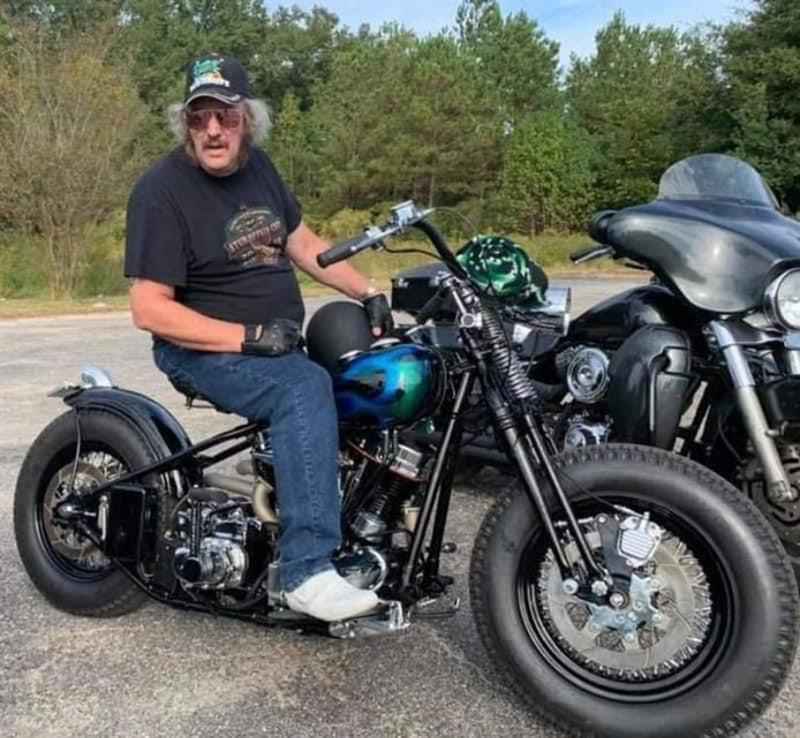 by Rogue
Mr Lucky is Gone
It is with great sadness that I write about the passing of Dennis Sanfelipo. He affected so many people's lives, mine included. So many stories, but too many write here. More as time goes on.
Celebration Of Life For Dennis Sanfilippo
Saturday December 17th 2-6 PM
Old Corner Saloon
574 Main St. Copperopolis CA 95228
Click here to know more. Our condolences to all his friends and family.
* * * * * * * * * * * * * * * * * * * *
May you ride free forever