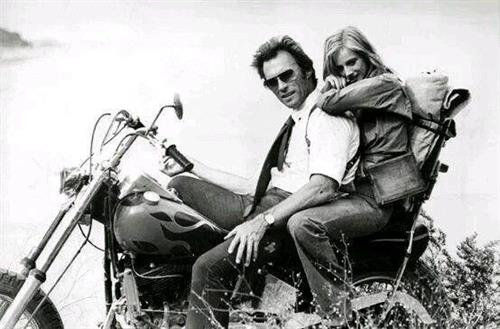 Weekend Round-Up for June 17, 2019
Major Big Week Coming
It's nuts. We finally finished the fiberglass top of the Salt Torpedo, sorta. I still needed to build the parachute box and fix some pieces in the bottom. There's always something else.
CLICK HERE to read the Roundup.
Discovered: Custom Drop Tank Trailer
The Ultimate Motorcycle Hauler
This custom motorcycle trailer was constructed using an A-7 Corsair II drop tank. It is finished in flat grey with Navy livery, and features include functional lights, torsional stub axles, and 16" wheels.
CLICK HERE to read the Custom Trailer Report.
NCOM Biker Newsbytes for June 2019
Louisiana fights Back, Missouri finds Freedom, Texas Bans, Washington and More
Louisana enacts Law against Motorcyclist Profiling
Missouri Helmet Law a Signature away from Repeal
Red light cameras banned in Texas
Grass clippings and Motorcycles a Deadly mix
Tariffs could devastate Motorcycle industry claims Trade Group
Rolling Thunder Final Ride or Not
Easy Rider Encore
Read the NCOM Newsbytes by Clicking Here.
5-Ball Racing Garage Leathers
Jak Shirt 5/8th Sleeve and Pit Crew Vest
The Jak Shirt is made from strong milled Buffalo leather, a top-grain quality leather. 5/8th Jak Shirt is ideal riding gear for cool and warm weather. The 5/8th sleeve hits just below the elbow.
Jak Shirt line is delivered with innovative features like a sunglasses pocket as well as conceal and carry pockets.
The lightweight Pit Crew Vest from 5-Ball Leathers is made from ballistic nylon. Ballistic nylon was originally designed in WWII to repel flying shrapnel.
CLICK HERE to get your 5-Ball Racing Gear
RIDE FREE FOREVER !!!