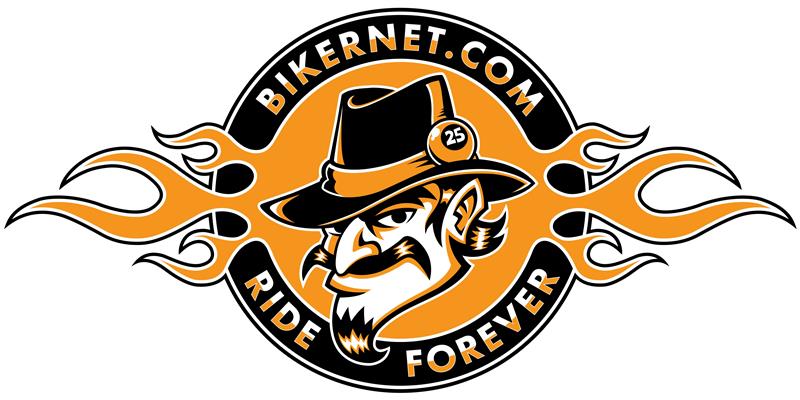 It's All Good and Packed with Info
We are living in the absolute best of times. Let's ride free forever.
Never a dull moment, but it's all a positive adventure. Even fixing stupid shit, is a positive endeavor and keeping me from thinking about building another motorcycle.
There's always something going on in Deadwood. If it has to do with whiskey, I'm in.
Let's hit it.
–Bandit
Join the Cantina for more – Subscribe Today.