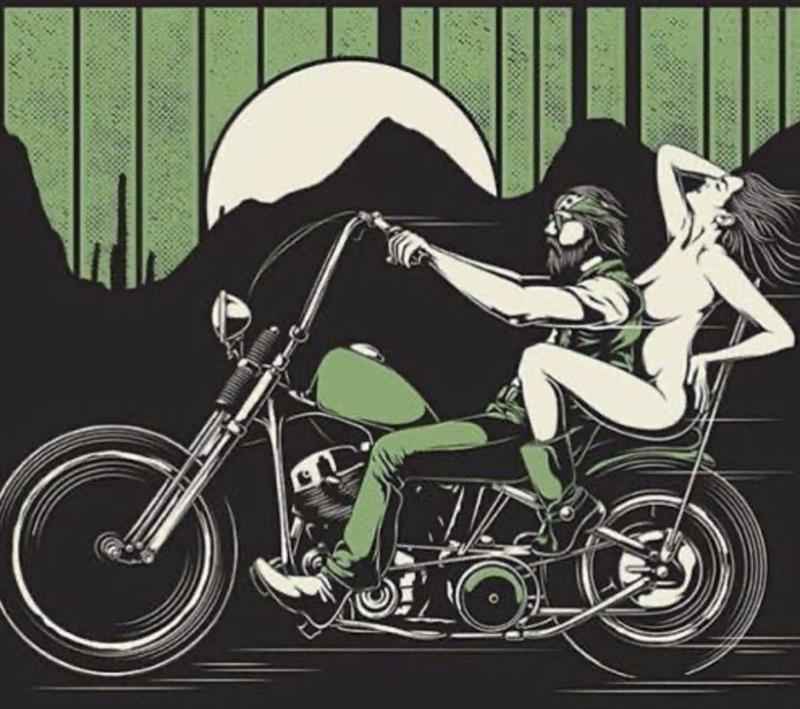 Back in the '80s someone came up with the FUCK OFF T-shirt and it became massively popular. Brothers were pissed. It's all nuts, but I'm pissed.
It's interesting that freedom works, including free speech. The original ABATE members knew that.
If you're a Cantina Member check out the Hump Day Girls from Barry Green and quotes from the Scott Adams book about life and success. Could be helpful and share them and his book with folks who are struggling.
Ride Fast and Free Forever,
–Bandit