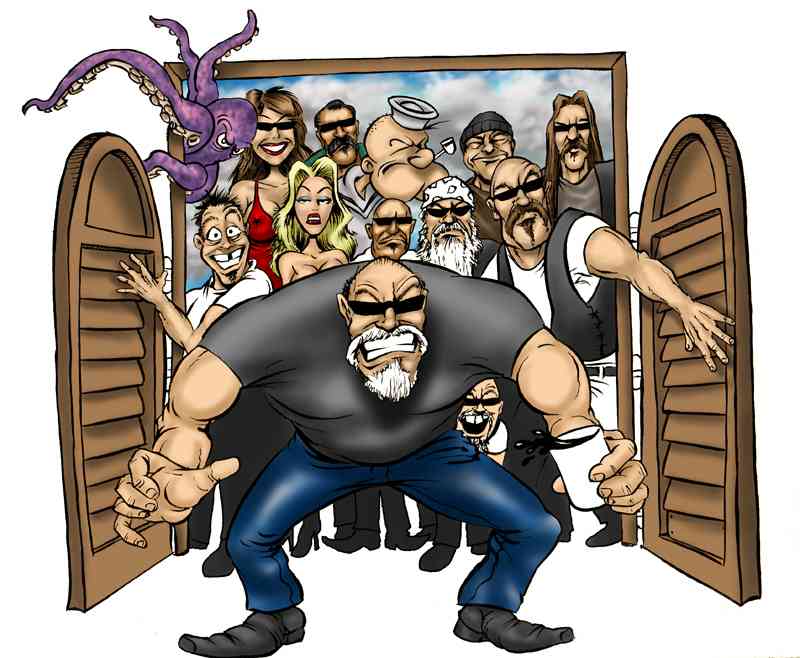 Bandit's Cantina is a special place. It's like your favorite watering hole or whorehouse. It's a place where bikers can come to relax, kick back, dream and enjoy the adventure of being a biker and nobody will fuck with you.
What is different about it is that it is available worldwide, 24×7, all 365 days of the year!
How? Well, it is courtesy of the vision of Keith 'Bandit' Ball who started www.Bikernet.com in 1996 – that is 25 years ago. Anyone in the world with an internet connection can ride into the Cantina to catch a break. There are exclusive entertainment options in there – women, true wild motorcycle stories, antique or classic motorcycle information and entire books written by Bandit.
One year membership is as low as $25 and that's lower than choice of your weekly coffee or beer which you get to carry into this roadhouse!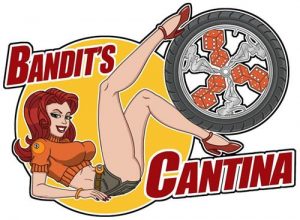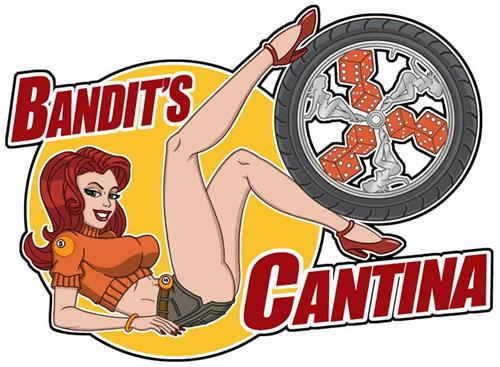 Imagine 25 years of incredibly rich feature articles, events coverage, chopper tech, photos, products for DIY solutions, industry news illustrating past and present – all this costs you $2 a month!
No, there is no monthly subscription offer which is as low as that – but at $25 for a year, you won't find a better motorcycling content website for sure. All this from industry veterans including Senior Editor Rogue.
We may run promotions or offers for Cantina in future, so if you wish to stay updated, you could simply sign-up for the Free Weekly Newsletter from Bikernet.com. Click Here to subscribe for a Free Newsletter. It's completely free! No spam or non-motorcycle related content ever. You may unsubscribe to the Free Weekly Newsletter anytime.