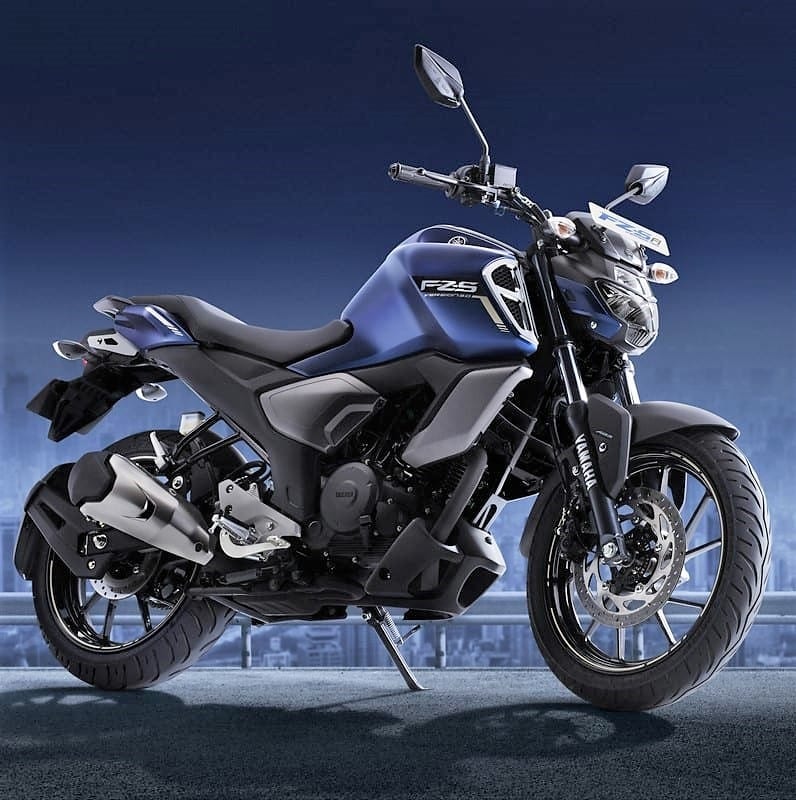 Yamaha Owners Event Showcasing Proven Off-Road Vehicles Returns for Third Year
/EIN News/ — MARIETTA, Ga., March 30, 2020 (GLOBE NEWSWIRE) — Yamaha Motor Corp., USA, announces its third-annual XT-Reme Terrain Challenge (XT-R Challenge) for Yamaha YXZ, Wolverine, and Grizzly owners, friends, and families. The three-day event will be held October 2 through 4 at the famous Loretta Lynn Ranch in Hurricane Mills, Tennessee.
Designed to deliver fun via formidable off-roading trails and obstacles, the XT-R Challenge brings extreme drivers, riders, and weekend warriors who own a Yamaha together for a weekend of great behind-the-wheel action and excitement. Drivers and spectators experience an enjoyable weekend of camping and entertainment with fellow friends, family, and adventure-seekers alongside Yamaha employees.
"The Yamaha XT-R Challenge is the perfect opportunity for owners to put their Proven Off-Road Side-by-Sides and ATVs to the test in mild-to-wild terrain," said Steve Nessl, Yamaha's Motorsports group marketing manager. "The event continues to grow each year and we're ecstatic to have everyone back this October. The XT-R Challenge has become the ultimate showcase for Yamaha durability and reliability, as well as a great way for our customers to REALize their Adventure alongside other off-road enthusiasts."
The third annual event will feature an off-road course with varying natural terrains and man-made obstacles specifically designed to put participants and their Proven Off-Road Yamaha Wolverine, YXZ1000R, and Grizzly vehicles to the test. Additional activities include demo rides, music, games, activities – including those for children – and more!
Entries in the XT-R Challenge are limited. More announcements, details, and registration information will be released soon on XTRemeTerrainChallenge.com and the Yamaha Outdoors social channels.