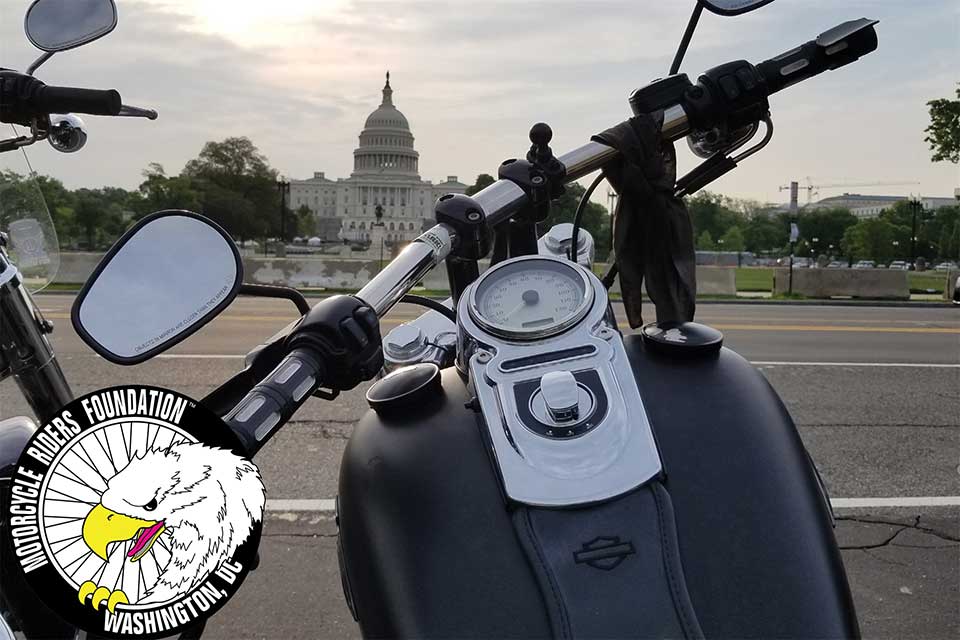 MRF Flash Alert – Tesla Crashes
The National Highway Traffic Safety Administration (NHTSA) wrote, in a document released Monday, that it has identified 11 crashes since 2018 in which a Tesla vehicle using the company's driver assistance system, struck one or more vehicles involved in an emergency response situation. Four of those crashes occurred in 2021.
NHTSA now plans on studying the Advanced Driver Assistance System, otherwise known as "autopilot," in the nearly 765,000 Tesla vehicles produced between 2014 and 2021.
For several years, the Motorcycle Riders Foundation (MRF), in cooperation with our state motorcyclist rights partners, have warned of the need for increased oversight of this new technology. Allowing vehicles to be deployed on our nation's roadways, that cannot adequately detect and respond to all roadway users, is dangerous. Regulators and auto manufacturers should work together to ensure tragic crashes, like the ones found in this report, never happen again.
About MRF: http://mrf.org