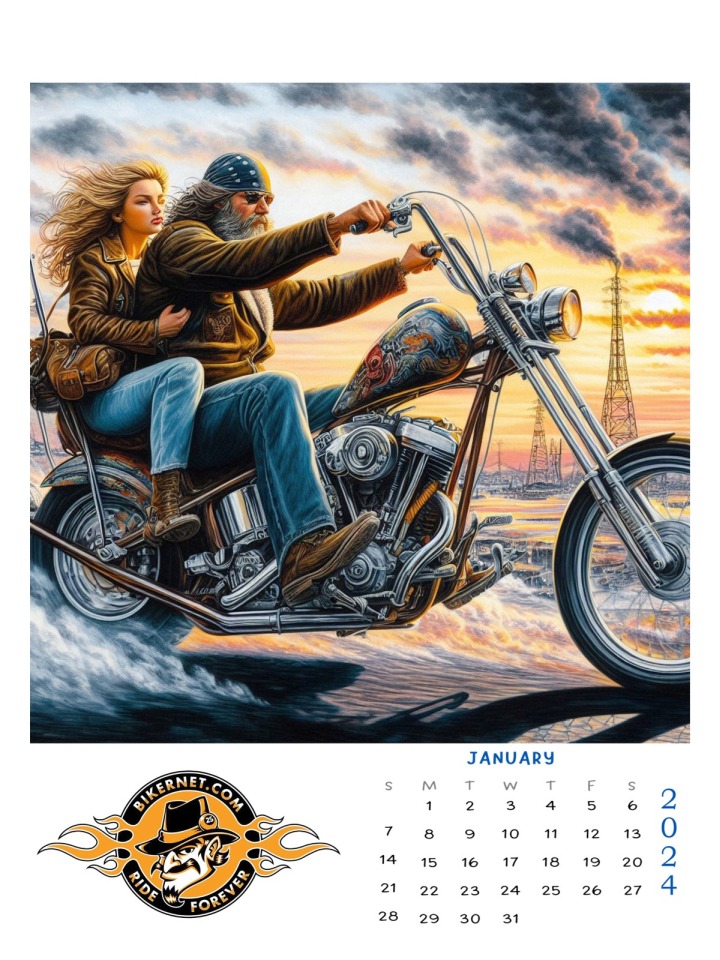 Goddammit, it's time for whiskey and it's snowing again. Stay alert, stay informed and stay free.
This is going to be an exciting news, hang on. Let's hit it:
The Bikernet Weekly News is sponsored in part by companies who also dig Freedom including: Cycle Source Magazine, the MRF, Iron Trader News, ChopperTown, BorntoRide.com and the Sturgis Motorcycle Museum.
–Bandit
* * * * * * * * * * * *