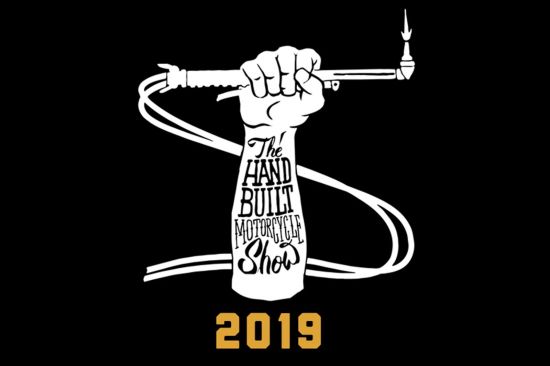 Flat Track Racing Coming Back to Handbuilt Show!
When was the last time you witnessed a sanctioned motorcycle race with jumps and pros in DOWNTOWN AUSTIN!?! Well good news, Flat-track racing will once again be part of The Handbuilt Show weekend.
Admission to the races is included in your ticket price and will take place from Noon-7:00PM on Saturday.
https://revivalcycles.com/handbuilt-motorcycle-show/2019
Before making your way to the Handbuilt Show Pre-Party on Friday, April 11th, stop by our retail shop for a special Atwyld / Die Trying Pop Up Shop. Atwyld will have their full women's collection there for your shopping pleasure where you can also meet their founder! Die Trying TX will have all of their beautiful chainstitch patches, keychains, pins, bandanas etc. as well!
If you're not familiar with Atwyld, they're a Woman's technical motorcycle fashion brand that makes gear that is both stylish and functional. Here's a few of our favorite pieces.
In this Revival Daily Alec shows off his BIGGEST* project yet, Chris Davis gets ready to build a Kawasaki GPZ from pieces, and Andy impresses us all once again with his metal shaping skills. A jam packed Revival Daily you don't want to miss! For more videos featuring Revival, head HERE.