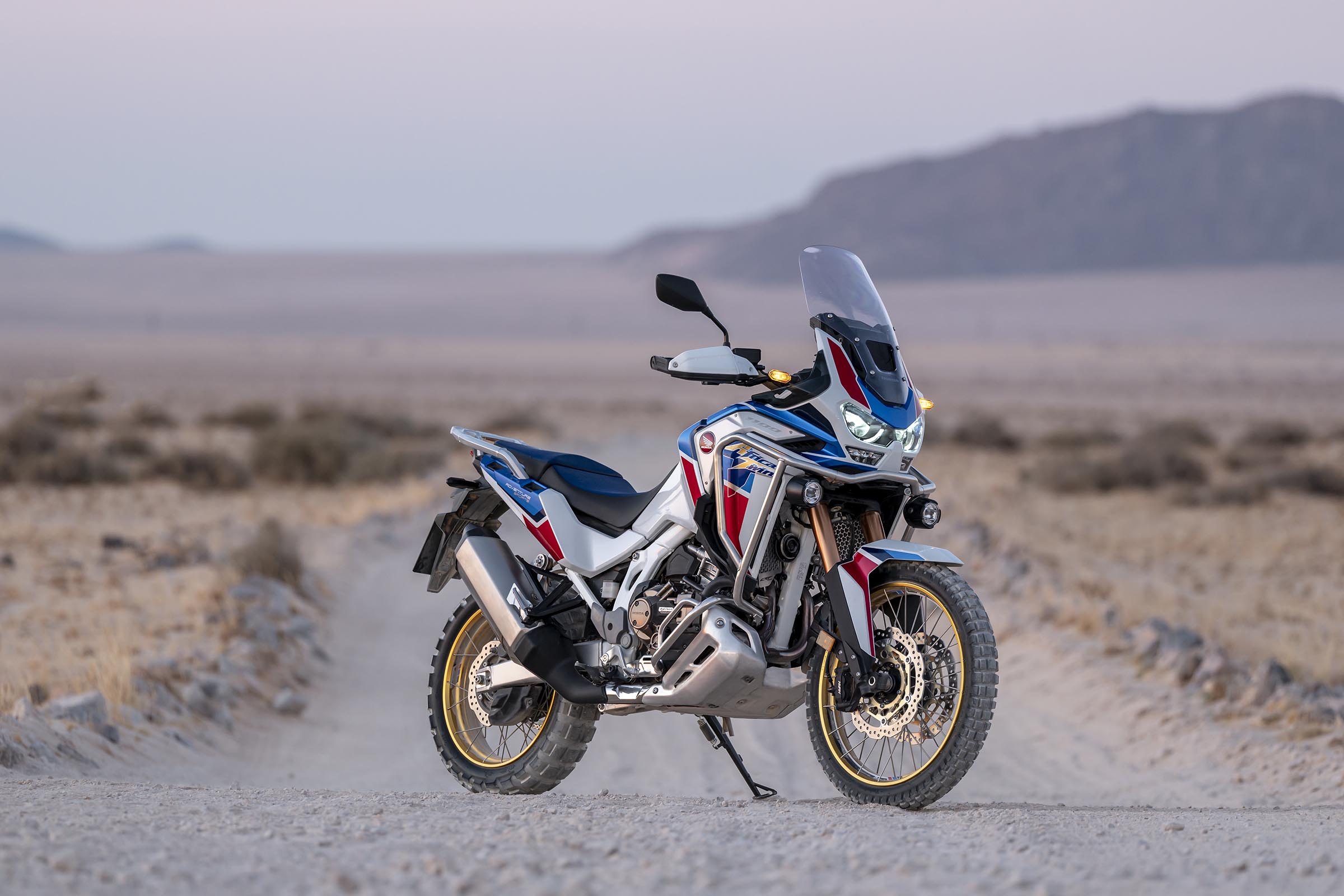 by Bogdan Popa from https://www.autoevolution.com
Honda customers who have recently bought the 2020 Africa Twin are now publicly requesting Google to add Android Auto to their motorcycles.
The new model only works with Apple CarPlay, as Honda itself explains. In most of the cases, head units that support Apple's platform should also be able to run Android Auto, but right now, it's not known who is to blame for the lack of Google's application on the 2020 Africa Twin.
Some claim it's Google the one that should allow Honda to enable Android Auto on their motorcycles, so they're now requesting the company to make it happen.
"Sadly was just looking at the new Africa twin and saw it only works with apple. Wouldn't have been a problem if it didn't include any infotainment system but because it includes one and it is only apple I'm going to have to pass," someone says on the Google forums.
"It's not Honda's fault. Google just didn't want to put Android Auto on a motorcycle," somebody else continues.
And while both Honda and Google have remained tight-lipped on support for Android Auto on the 2020 Africa Twin, there's a chance such an update would arrive rather sooner than later.
More recently, Honda announced that the Gold Wing will be updated with Android Auto support later this summer. The first wave of bikes would get the update in mid-June, Honda said.
The Gold Wing was another Honda model that came with Apple CarPlay exclusively, so Android Auto will some three years after support for Apple's platform was originally released.
If this is the same approach that Honda wants to use for the 2020 Africa Twin is something that remains to be seen, but for the time being, the only thing customers can do is make themselves heard in an attempt to convince Honda and Google to work together and bring Android Auto to their motorcycles.