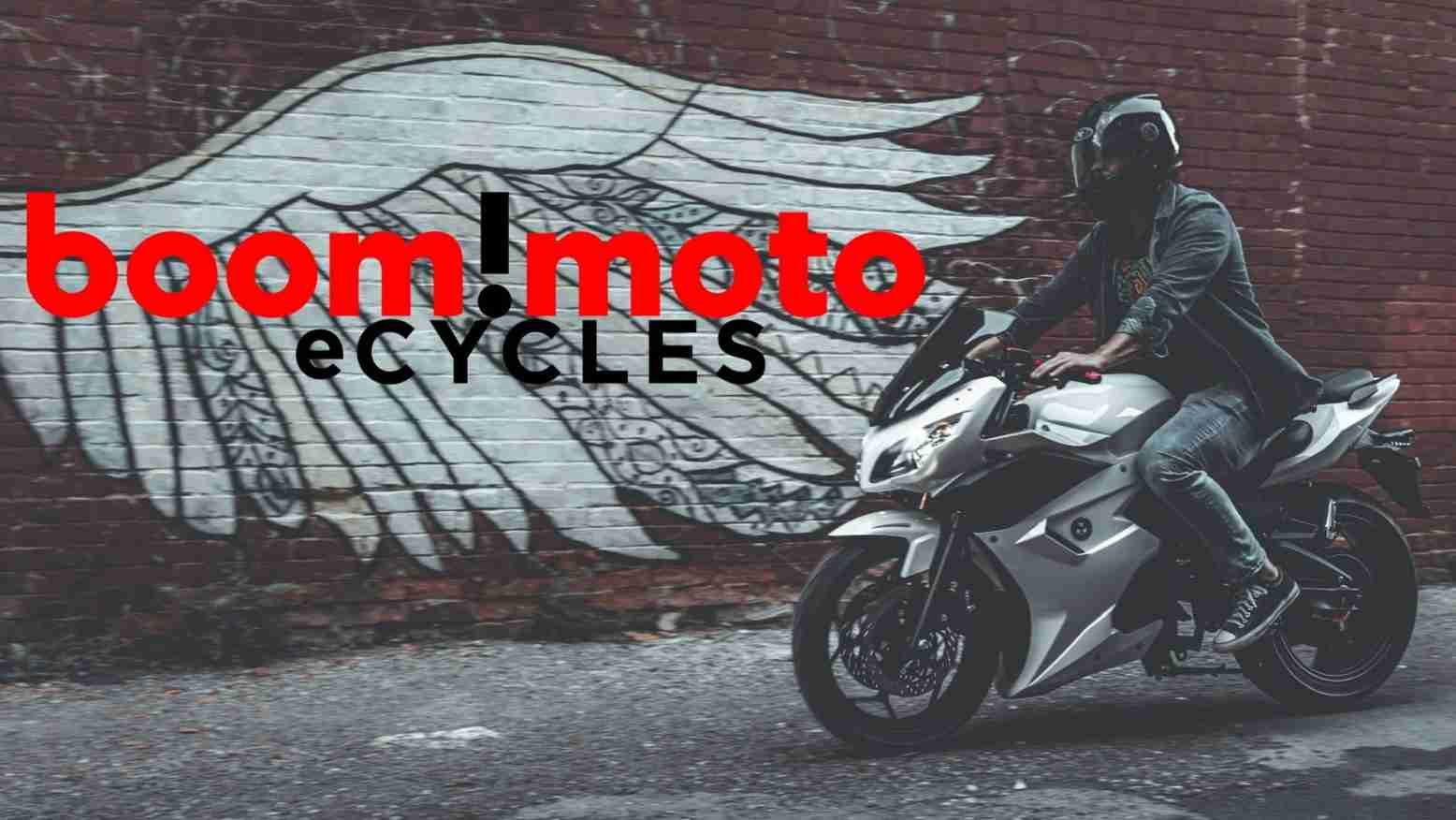 by Otilia Drăgan from https://www.autoevolution.com
Wesley Snipes and Boom! Moto Roll Out a General Izzi-Inspired Custom Motorcycle
The "No Time to Die" frenzy has proved, once again, that movies and movie characters can be a great source of inspiration for custom or limited-edition vehicles, from cars to yachts and two-wheelers. One of the latest fiction-inspired models is a motorcycle that reflects the flamboyant spirit of General Izzi.
It looks like Wesley Snipes is making a grand comeback, and it was about time he did. If you haven't heard of General Izzi, you're missing out. He is the character that Snipes is playing in Coming 2 America, an Amazon Original comedy that premiered earlier this year.
The original Coming to America movie came out over 30 years ago, starring Eddie Murphy. In the sequel, Murphy is joined by the legendary action movie star, who plays the part of General Izzi, the military leader of the fictional land of Nexdoria. Although not nearly as famous as James Bond, General Izzi was well received by the public and gained his fair share of popularity. So much so, that he inspired a motorcycle design.
Boom! Moto is an Oklahoma-based distributor, specializing in 100% electric motorcycles, bicycles, and scooters. As it turns out, the company's owner, Jeff Holley, was determined to develop an electric motorcycle based on Wesley Snipes' character, even before the movie had been released. After the film's debut, which ranked number one in streaming for that weekend, Holley resumed discussions with the actor, for a movie-themed motorcycle.
"If you're gonna do it, do it 'Izzi style' and make it go BOOM!" – this "slogan" pretty much sums up the fun, daring look of this new motorcycle. The company hasn't revealed too many details about it, other than the fact that it's based on the EMB-R3 model that can reach a top speed of 90 mph, and a range of up to 100 miles. Equipped with dual disk brakes and 17" vacuum tires, the Wesley Snipes X Boom! motorcycle can be charged in less than eight hours.
If you're wondering about the price, there is none, because this one-of-a-kind custom bike will be raffled off later this year. So, if you would like the chance to own a Wesley Snipes-approved motorcycle, all you have to do is CLICK HERE TO sign up on the official website.
PRESS RELEASE 13 OCTOBER 2021
Actor, Wesley Snipes has teamed up with BOOM! Moto in Oklahoma to produce a custom designed 100% electric motorcycle based on his character in the hit Amazon Original, Coming 2 America. The General Izzi inspired motorcycle will be raffled off in a sweepstakes later this year. Enter to win this gorgeous bike at wesleysnipes.boommoto.com.
BOOM! Moto distributes 100% electric motorcycles, bicycles, and scooters and is located in Oklahoma. Owner and CEO, Jeff Holley was in contact with Mr. Snipes in March of 2021 before the release of the film on Amazon about developing a character themed electric motorcycle. The film enjoyed a remarkable opening, scoring #1 in streaming that weekend and the #1 opening weekend of the past year. Its Virtual Premiere day, resulted in 5.6 billion global views.
Following the success of the film, progress resumed on the project to create a custom designed motorcycle to raffle off to one lucky winner later in the year. BOOM! Moto worked with PDG+creative, a local marketing agency to create the art and produce the graphic to wrap the bike.
Learn more about the film at DaywalkerExperience.com and enter to win the bike at wesleysnipes.boommoto.com.
"If you're gonna do it, do it 'Izzi style' and make it go BOOM!"
– Wesley Snipes
BOOM! Moto distributes 100% electric, low-to-no maintenance eMotocyles, eBicycles, and eScooters that present various advantages: NO Gas, NO More Oil Changes, NO More Clutch Replacement, NO More Air Filter Change, NO Timing Belt, NO Spark Plugs, NO Adjusting Clutch Cables!