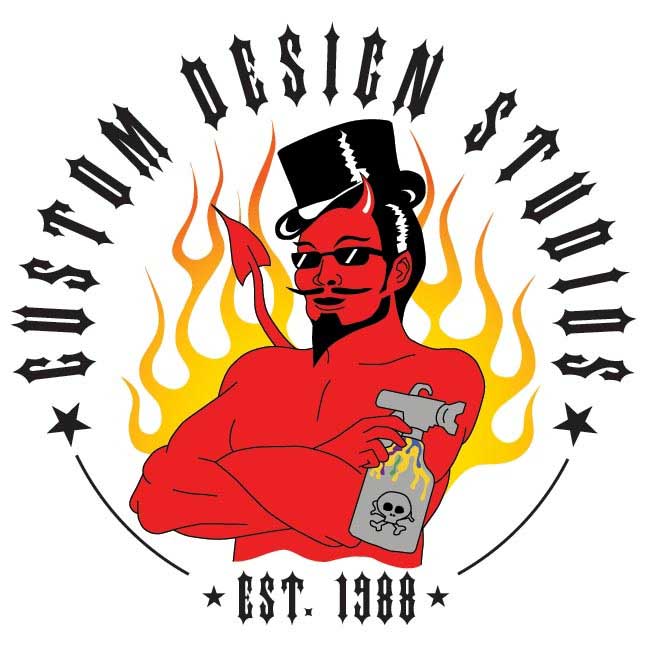 by Marilyn Stemp
Kirk Taylor's L'il Cha Cha was among the very first class of Tiny Strider Customs, a program of the Flying Piston Benefit that supports All Kids Bike – an organization that's on a mission to teach every kid how to ride a bike as part of kindergarten PE class.
Custom creations are unveiled at the Flying Piston breakfast in August at the Sturgis Buffalo Chip then auctioned at the Mecum motorcycle event in Las Vegas the following January. Proceeds fund bike-riding programs for elementary schools.
Join the Cantina for more – Subscribe Today.