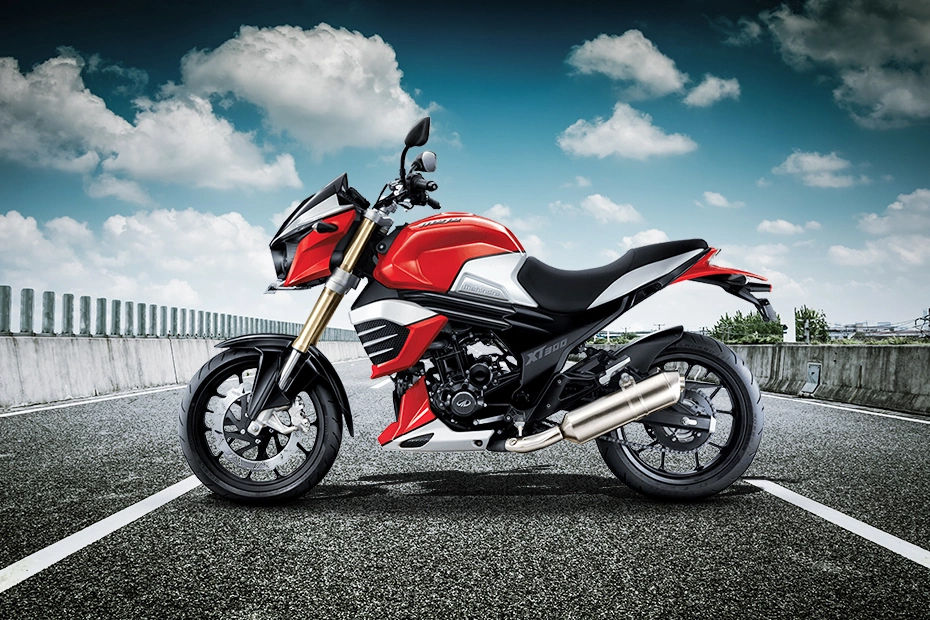 by Nabanita Singha Roy from https://www.rushlane.com
The brand will launch 7 products in the next two years.
Mahindra Two Wheelers acquired 51% equity stake in Peugeot Motorcycles in 2015 in a bid to establish its presence in the European scooter market. In addition to investing 13 million pounds (Rs 109 crores) in purchasing the shares owned by the French automaker Groupe PSA, the Indian conglomerate invested a further 15 million pounds to empower Peugeot's product development.
Mahindra Two Wheelers Europe has announced that it will acquire complete ownership of PMTC for an undisclosed amount. Since the initial investment, Peugeot Motorcycles has been showing positive momentum.
The brand's Kisbee 50 cc moped emerged as the best selling model in its segment in Europe while the flagship Metropolis three-wheeled scooter is enjoying increasing demand in both its home market and in China. The newly launched Peugeot Urban GT maxi-scooter is also doing well in its target markets.
By acquiring 100% stake in the French scooter brand, Mahindra is hoping to drive further growth in Europe and select Asian markets. The company has also announced that Peugeot will introduce seven new products by 2021.
As a part of license arrangement with PMTC's erstwhile parent company, Mahindra will continue to use the Peugeot branding on scooters. The Peugeot design team will continue to be involved in designing of the two wheelers.
With European countries looking at ways to decongest the city centers, more and more urban commuters are expected to switch to two wheelers. Fresh investment in Peugeot Motorcycles at this point of time is expected to help the brand increase its market share in Europe and expand into new markets.
Having complete control on the operations would help Mahindra Two Wheelers take strategic decisions without any opposition. For example, the company could decide to manufacture select Peugeot branded scooters at its heavily under-utilized Pithampur plant in MP for select markets. This would also lower the cost of manufacturing.
As far as launch plans in India are concerned, MTWL has been evaluating Peugeot's premium scooter lineup ever since the initial investment was made but no concrete plan has materialized so far. The success of Aprilia in the Indian premium scooter segment should encourage Mahindra to introduce Peugeot products. We will know in the coming months.