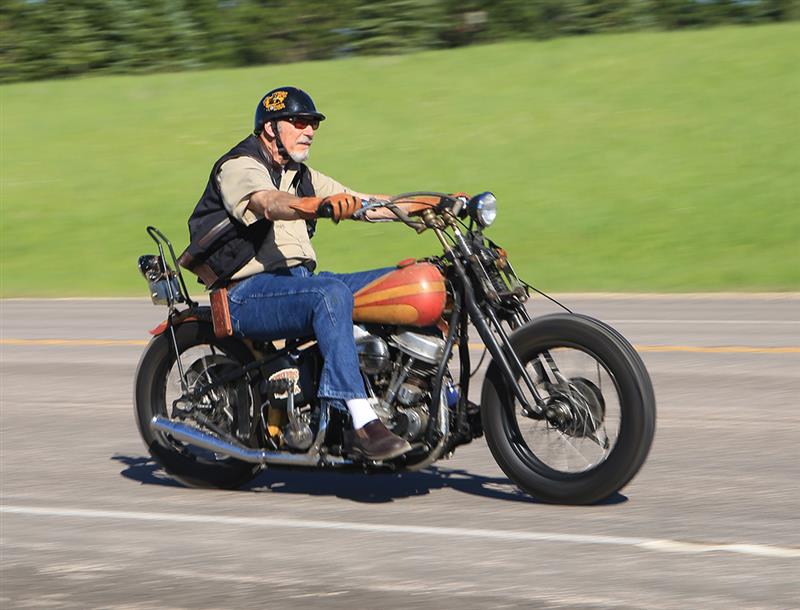 Never Give Up!
By Bandit with photos by Buck Lovell
"This tech will be amazing. I built this 1950 Panhead during the Covid thing, so we called it the Pandemic. We fought with a magneto for a year and finally slipped in a used automatic advance distributor and it started first kick, with a Mike Egan R.I.P. rebuilt M-35 Linkert.
We ran into another issue. The clutch dragged.
Who the fuck knows? After working on old Harley 4-speed clutches for over 50 years, I was blown away to find out so much about the bastards."
* * * * * * * * * * * * * * * * * * * *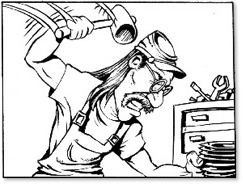 Find more Tech for your free use by visiting Techs & Builds Section — Click Here.