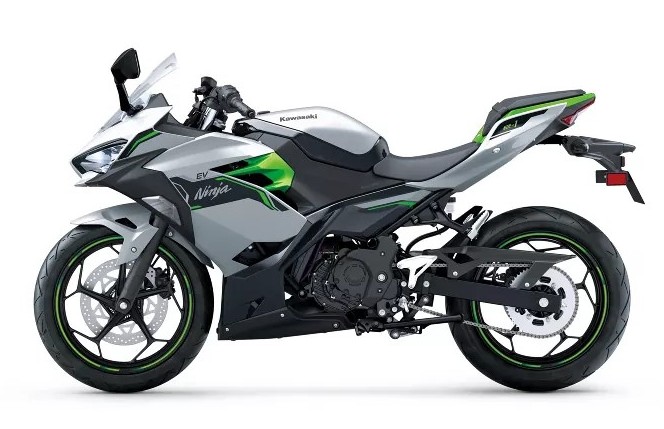 These Electric models will aim to capture the 125cc commuter class for urban mobility
Kawasaki Europe has officially announced full specifications and details about its first electric motorcycles.
Ninja e-1 sportbike and the naked Z e-1 are to be launched in Europe. Both models are classified as 125cc-class motorcycles and will reach European markets soon. It is expected that other markets including Australia, Japan, and America will get these too.
Both the e-1 models are powered by the same air-cooled interior permanent magnet synchronous motor, rated at 6.7 hp at 2,800 rpm (claimed peak output of 12.1 hp), and a claimed 29.9 lb-ft. of torque. The curb weight is 298 pounds compared to 324 pounds for the Z 125.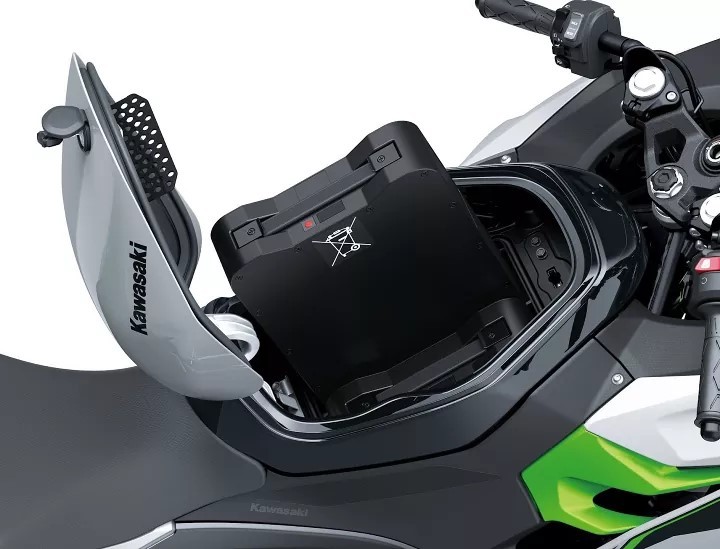 Each motorcycle will be powered by two removable 50.4 V lithium-ion battery packs, and each having a nominal capacity of 30 Ah. The batteries are mounted in parallel under a storage compartment where typically a fuel tank is located. After installation, the battery charge levels are shown on the left and right sides of a TFT display. Each battery has its own charge level indicator.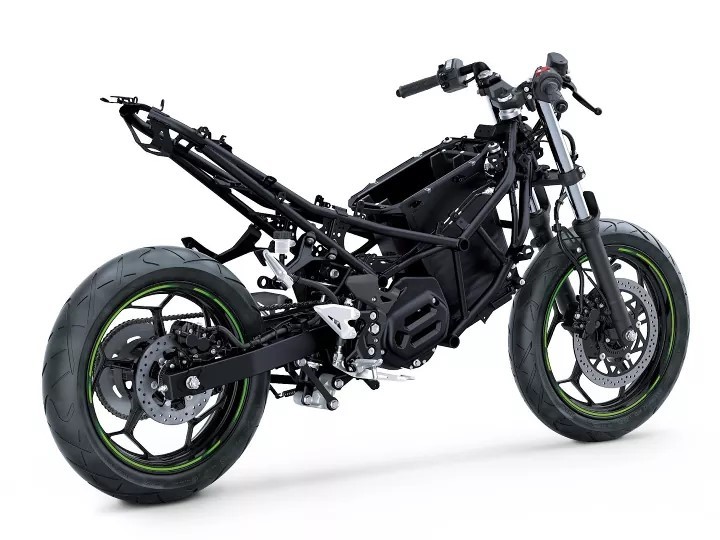 Another interesting feature is the three different ways to charge these batteries:
plugging it into a charger,
connecting it to a charging dock, or,
with the battery installed on the motorcycle, by connecting the charger to a port located in the tail.
Kawasaki has claimed charging time from 0 to 100% in just 3.7 hours for each battery, and a partial charge from 20 to 85% in 1.6 hours.
Knowing the industry reputation of Kawasaki in heavy machinery and not just motorcycles, one can be assured of quality and performance from electric motorcycles presented under a Kawasaki badge.
* * * *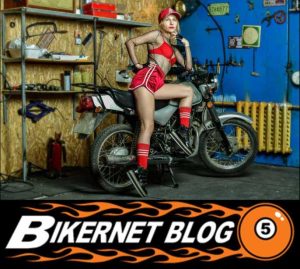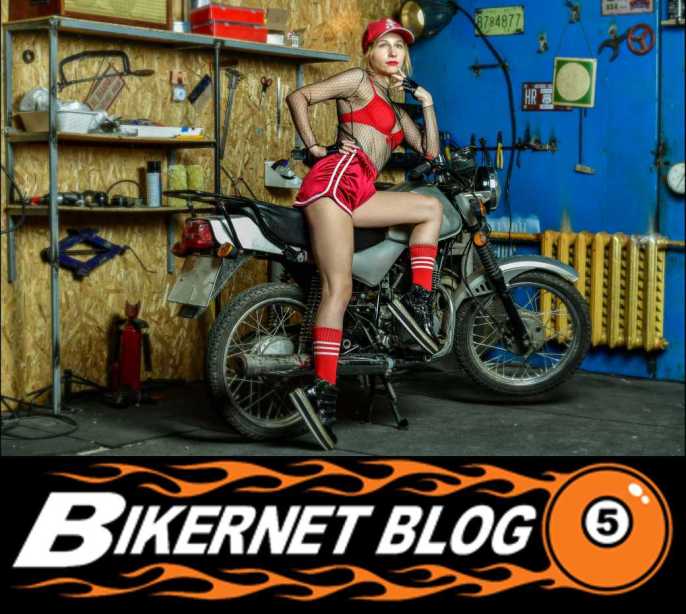 Tinker and test beyond your garage. Get the free weekly newsletter from Bikernet Blog for latest industry updates.