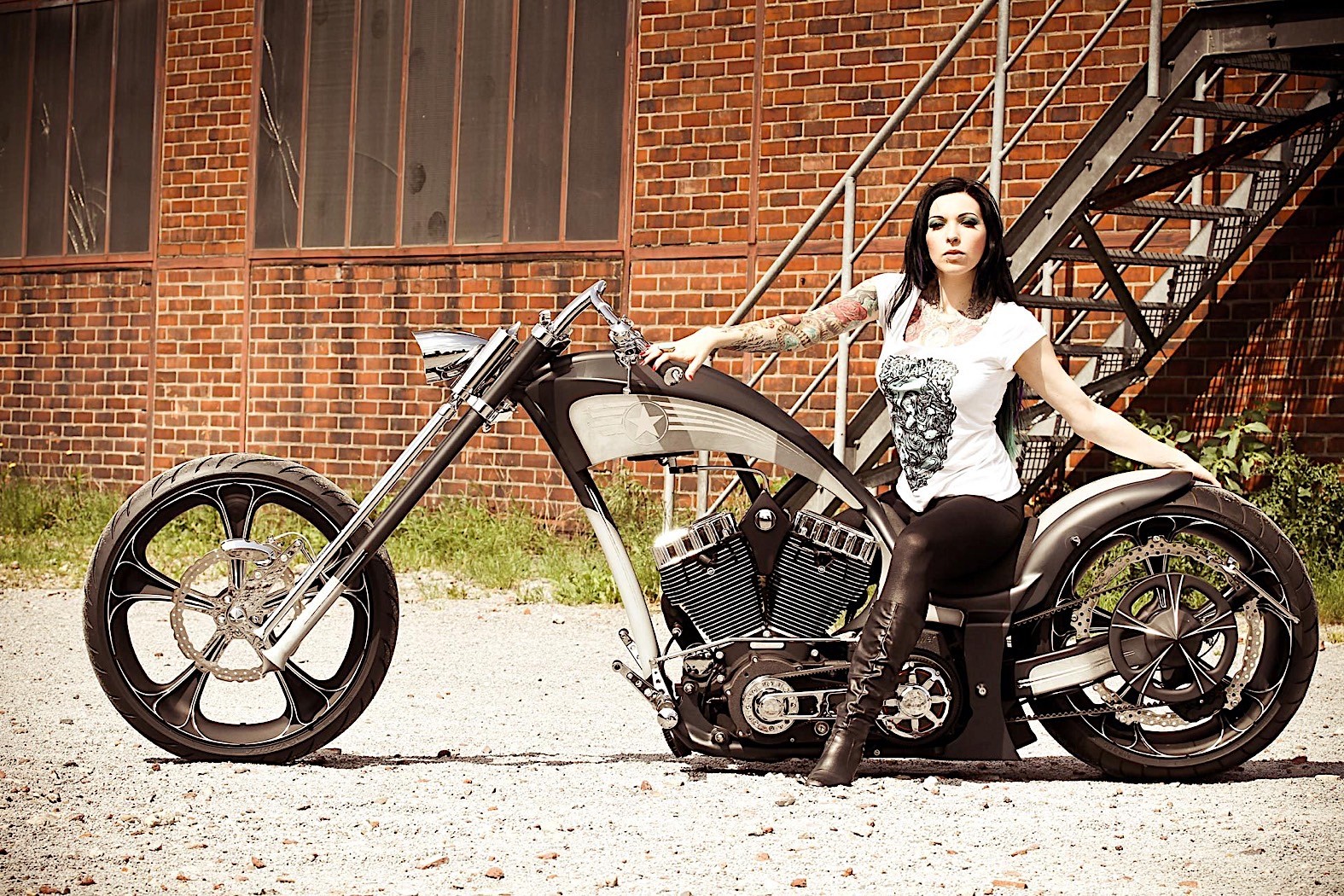 by Daniel Patrascu from https://www.autoevolution.com
Because June is Two-Wheeler Month here at autoevolution, expect to see a wealth of crazy vehicles from this category being displayed before your eyes. Older or newer, famous or less so, all will get their time under the spotlight as we are trying to celebrate the best in the world of motorcycles, scooters, bikes, and anything in between.
We'll set off with a build called Airstrike Highnecker. The insanely-looking machine is an older work of a German Harley dealer that doubles as a custom garage. Called Thunderbike, the group has been in the business of making custom Harleys for the past 20 years.
But the company is also building its own custom frames, of which most get Harley-made hardware. We've already talked about its RS Lambo or Outerlimit creations, both extreme and both meant as tributes to Lamborghini cars.
The one in the gallery above is called Airstrike Highnecker, and has been built on one of the Germans' custom frame. In comes, of course, with a Harley powertrain, but other than that, most of the parts used on the build are Thunderbike's own creation.
Mounted inside the frame is a Harley-Davidson Screamin' Eagle 110ci engine, linked to an OEM Harley transmission. The power developed by the engine is put to the ground by means of milled monoblock wheels, sized 23 and 21 inches front and rear.
The list of custom-made parts include the fuel tank, handlebar, rocker boxes, headlamp and tail light. Mechanical hardware, such as the brakes, suspension and swing arm are also of Thunderbike make. The exhaust, on the other hand, is a Jeckill & Hyde product.
As most of Thunderbike's builds, this too is a one-off. It has been made not to be sold, but to showcase what the Germans can do and the parts they have available for people in the market for customizing their rides.