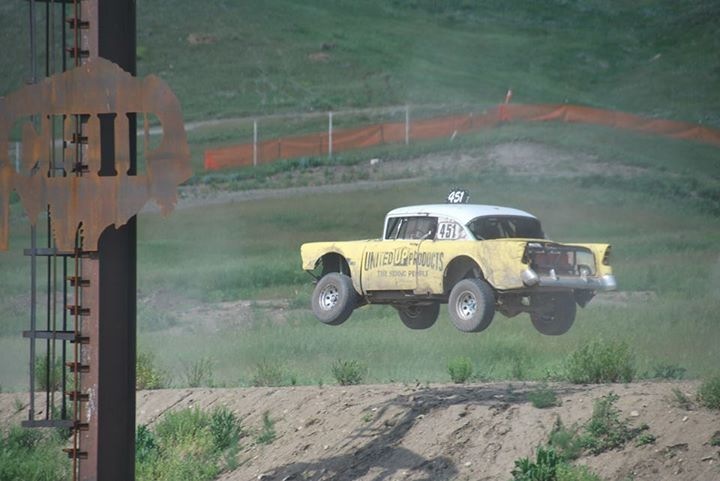 Baja-style off-road race enthusiasts are in for a full weekend of exciting live racing action, camping under a starry sky and live music at the Stugis Buffalo Chip on June 10 and 11. The race, dubbed the "Buffalo Chip 100," to be staged at the Buffalo Chip's PowerSports Complex, is one of four in the Yellowstone's "Wild West Off-Road Series."
The Schedule
Friday, June 10 – Buffalo Chip Campground open for camping. Call the Buffalo Chip box office for cabin rentals, RV sites with hook ups and tent camping reservations before June 3 at 605-347-9000.
Saturday, June 11
8:30 a.m. – Gates open at the PowerSports Complex
10:00 a.m. – Racing action begins: Ultra 4s, UTVs, and four classes of trucks
6:00 p.m. – Awards ceremony
7:00 p.m. – Concert by Funk Nasty and party at the Buffalo Chip's Bikini Beach Stage and Swim Paradise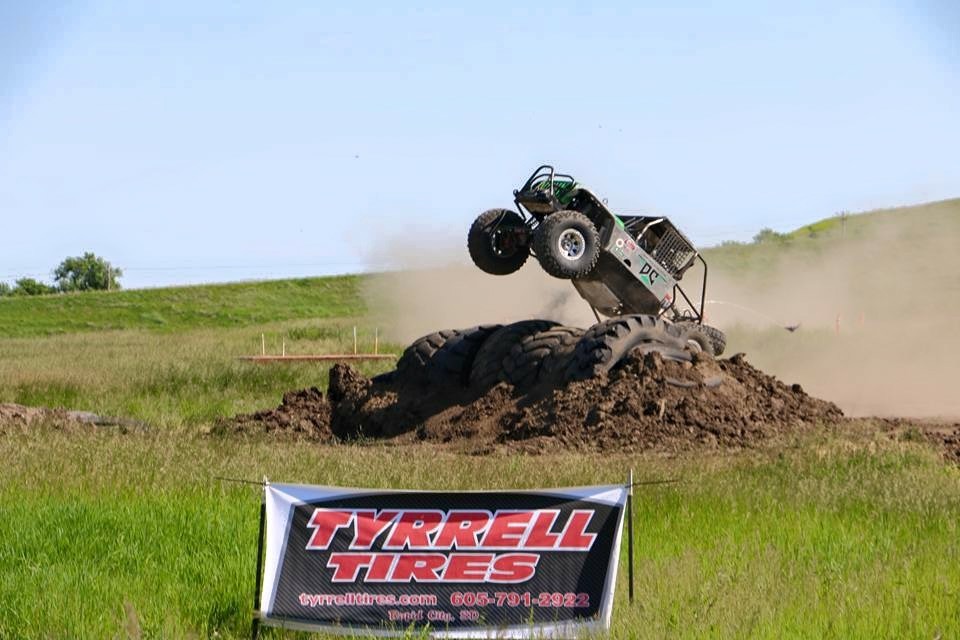 Tickets and Entering the Races
Tickets for the races and live concert are $10 each and may be purchased at Ray's Auto Body and Kelly's Sports Lounge, both in Rapid City. New racers are welcome. For more information on entering the race and class rules visit yorracing.com or contact Brian Williams at 605-415-5826.