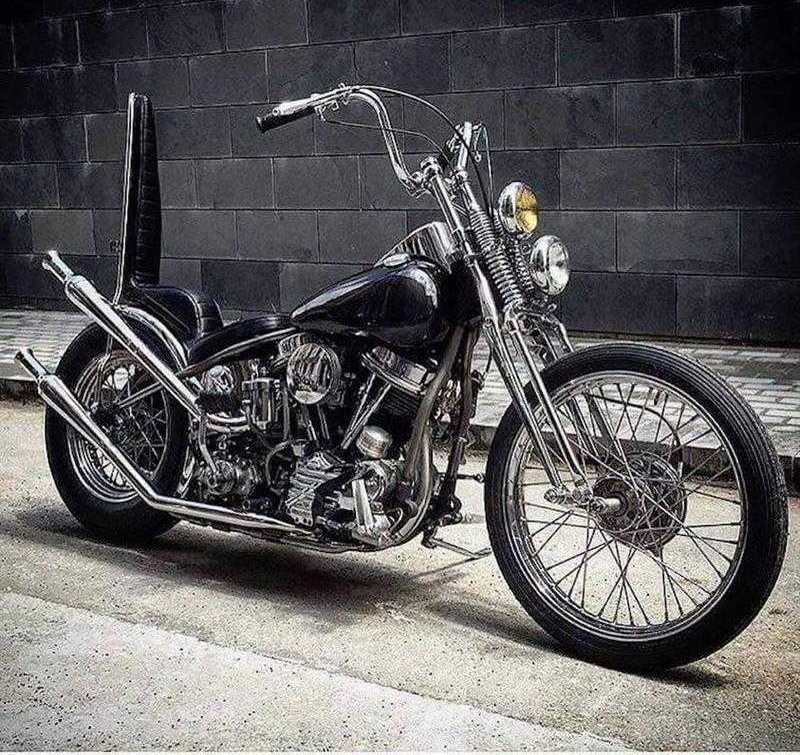 Even in Oklahoma City
by Bill May
"As a kid growing up in Oklahoma in the '60s I was crazy about hot rods and motorcycles. My father passed away when I was 14. Mom didn't drive. It was legal for a 14-year-old to ride a motor scooter of five horsepower or less.
Mom bought me a Cushman Eagle to ride to school and run errands on. I got a job at the local root beer stand and rode every day. I read hot rod magazines. Sometimes they'd feature a stripped-down custom motorcycle."
* * * * * * * * * * * * * * * *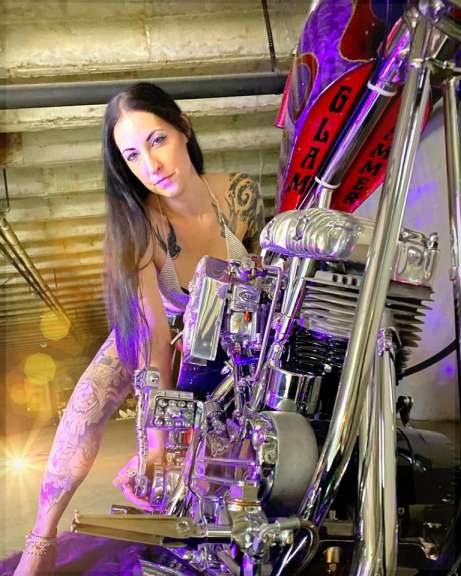 Never miss a post, news, products or story…..click to subscribe to our free weekly newsletter.