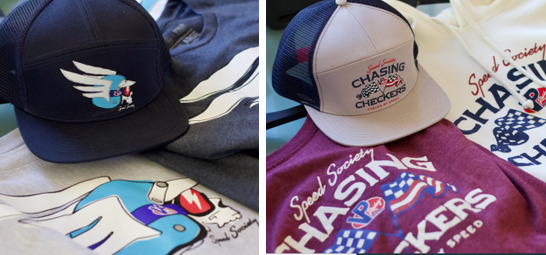 San Antonio, TX (October 19, 2022) – VP Racing Fuels, Inc., a global leader in performance fuels, lubricants, and additives, announced today that they have entered into a licensing agreement with Speed Society, LLC, and have joined forces to launch their first line of The Racing Class streetwear.
"Speed Society is widely regarded as the largest automotive network in the world and a leader in automotive lifestyle apparel, car club, content creation, and car giveaways," said Bob Merz, Director of Brand Management and Licensing at VP Racing. "This new licensing collaboration with Speed Society will support and further advance VP's sales and market-leader position with fashion-conscious race fans everywhere."
"We are excited to team up with VP Racing to bring two powerful brands together to create something incredible beyond racing. We have tapped into the culture of our fans to bring unique capsule collections of streetwear apparel that represent them as individuals and their passions of fashion, art, and automobiles. VP Racing is such an impactful legacy brand, we couldn't resist the chance to work together and showcase a game-changing collaboration," says Bryan Cole, CMO of Speed Society.
"It has been an exciting process to work with Speed Society and see the VP Racing brand translated into streetwear that is both trendy and evergreen, "said Vivian Velasco, President of Pacific Swell Brands, VP Racing's exclusive licensing agency and broker of the licensing partnership.
Visit https://speedsociety.com
The initial two streetwear capsule collections, "Chasing Checkers" and "Pilot," are being released exclusively on SpeedSociety.com this week.
* * * * * * * * * * * * * * * * * * * * * * * *
STAY UPDATED With All Motorcycling Events, News, Updates, Products, Reviews and More. Grab the Bikernet Blog FREE Weekly Newsletter. CLICK HERE To Sign-up. Free, No Spam Ever, Never any non-motorcycling stuff. Unsubscribe Anytime.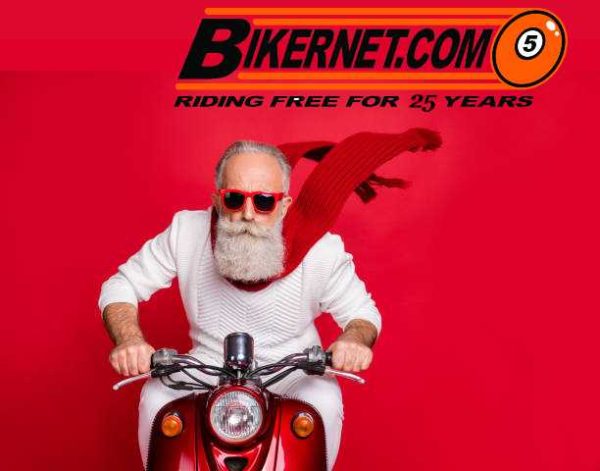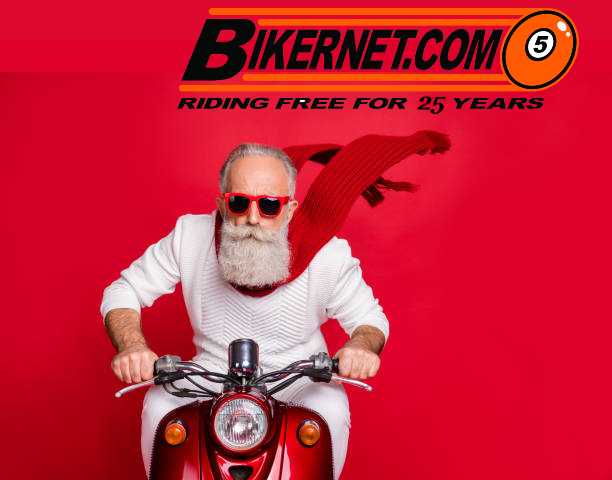 * * * * * * * * * * * * * * * * * * * * * * * * * * * * * * * *
About VP Racing Fuels : VP Racing Fuels is best known as the World Leader in Fuel Technology®, fueling champions in virtually every form of motorsport on land, sea, and air since 1975.VP is the Official Racing Fuel of the IMSA WeatherTech SportsCar Championship, MotoAmerica, World Racing Group, and World of Outlaws, AMA Supercross, American Flat Track, SCORE, USAC, NMCA/NMRA, and more than 60 sponsored series and sanctioning bodies.
About Speed Society : Speed Society is the largest automotive lifestyle brand that unifies a diverse group of motorsports, fashion, art & pop culture enthusiasts from around the globe