Getting Klocked is a movement started by Team Klock Werks, friendly folks from the midwest. To the team, it's about customer satisfaction, new friends, grace, and an attitude of gratitude for new opportunities.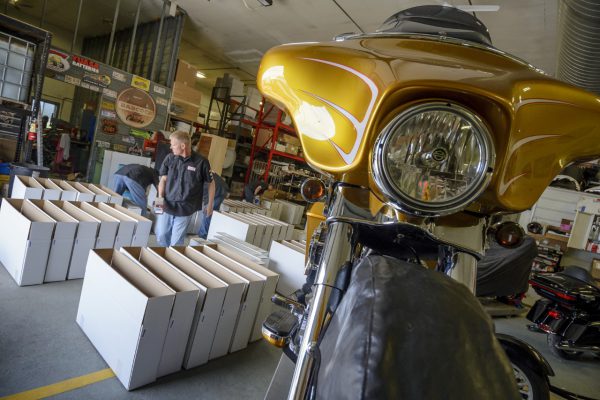 "The idea for "get klocked" came one day when I was working on our catalog at home in the kitchen," Laura Klock, VP of Klock Werks, said. "I'm an 80s rocker girl, and Def Leppard's song "Let's Get Rocked" inspired me. So, to me, it's an action. Let's get, let's get, let's get, let's get Klocked!!"
The difference is 17 men and women working hard every day to make sure you get the best parts for your ride, parts that were and are rigorously tested, parts that were developed by land-speed record holders at high speeds, and parts that utilize American manufacturing. Klock Werks wants you to enjoy life, enjoy your recreation, and fuel your passions. For us, the whole experience matters– from ordering online, talking to our sales guys, finding the best fit, meeting us at events, opening your box, and finally enjoying the product on your bike. It truly matters to us.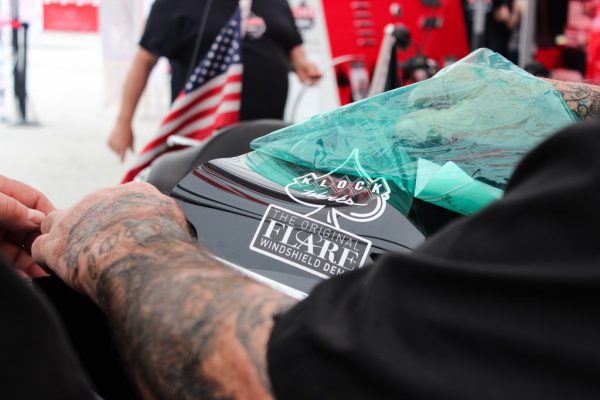 "When you "Get Klocked," you are a part of a family, a community, a culture that believes in every man and woman," Dave Sietsma, General Manager, said.
Sign up for the Klock Werks e-newsletter at getklocked.com so you don't miss all the updates that are coming soon!