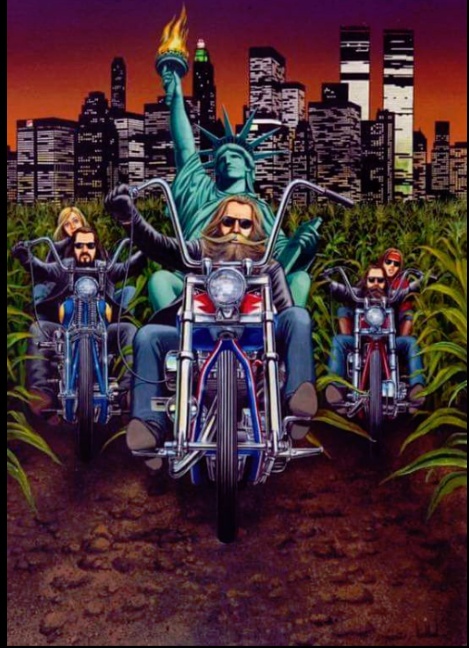 These Are Still the Best of Times with News from Around the Globe
Hey,
I could go in a lot of bummer directions today, but that misses the major point. We are absolutely living in the best of times, yet I suppose some folks are bored, so they need attack shit.
But I am moved by the brothers and sisters who recognize our flag, our monuments, our heritage and all the greatness flourishing in this country.
I'm hiding out in Deadwood, South Dakota and it's crowded with folks and bikers who have come to smell the Jack Pine trees, ride through amazing highways, inhale the history of the Badlands and check the action in Sturgis.
We will get through this virus thing and party once more. In the meantime, the best things you can do to stay healthy and safe are to work out and ride motorcycles.
Join the Cantina – Subscribe Today