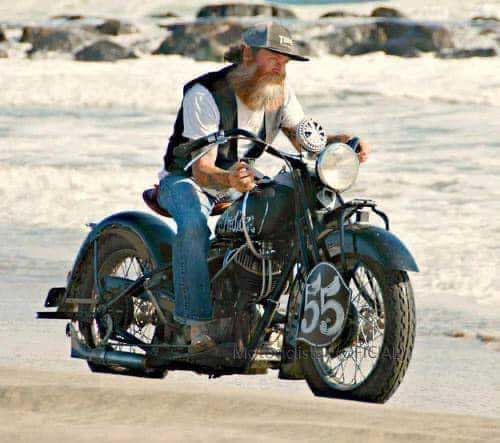 The Do's and Don'ts of This Additive Fuel
by Sam Burns
The latest additive is ethanol, which — without getting into the political and environmental debates about its efficacy — is fine for use in fuel-injected vehicles that are run regularly and designed to use up to 10% ethanol (85% in flex-fuel vehicles).
On the other hand, ethanol-oxygenated fuel is not so great for any vehicles that sit between uses, and/or carbureted engines, like the one in your dirt bike or older motorcycle. Ethanol is alcohol, and alcohol is corrosive to certain parts in older fuel systems.
Join the Cantina – Subscribe Today.