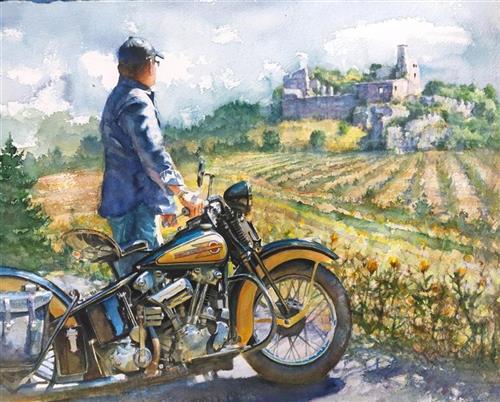 Staying True to the Code of the West and Supporting Freedom Forever
Life is so interesting, challenging, foreboding and sometimes fucked. But what the hell, each day is an adventure of sorts. It's all about your attitude towards every aspect.
The Bikernet Weekly News is sponsored in part by companies who also dig Freedom including: Cycle Source Magazine, the MRF, Las Vegas Bikefest, Iron Trader News, ChopperTown, BorntoRide.com and the Sturgis Motorcycle Museum. Most recently the Smoke Out and Quick Throttle Magazine came on board.