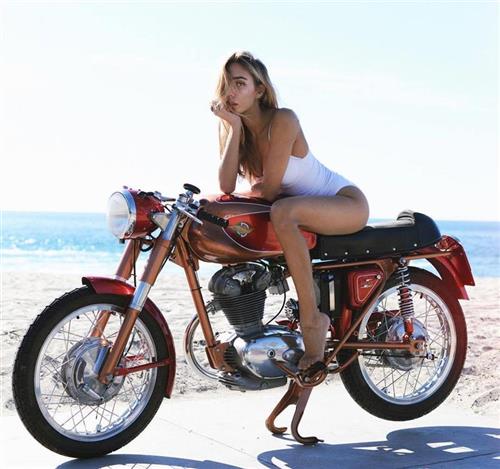 Remember when life was simple. We thought about Weed, Whiskey, Women and of course Wheels. We didn't much care about four wheels just two and mostly choppers.
Hell, in my day, we would jump off a building to see how it felt. I know guys who went into a bar just to see how long it took before they got into a fight. We were bikers and nuts, loaded on reds flying down a freeway on a bike held together with bailing wire. Fuck it, let's ride.
We partied and slept on the beach, ran from the cops, slept with the mayor's old lady, it didn't matter. We loved being on the edge. When I was in Jr. High, we snuck into any local building or government facility that wasn't locked down. We didn't fuck with much, except to steal a gearshift knob. I remember running home being chased by the cops. Scared shitless, I lay in bed waiting for the cops to pound on the front door and arrest my ass.
Join the Cantina – Subscribe Today