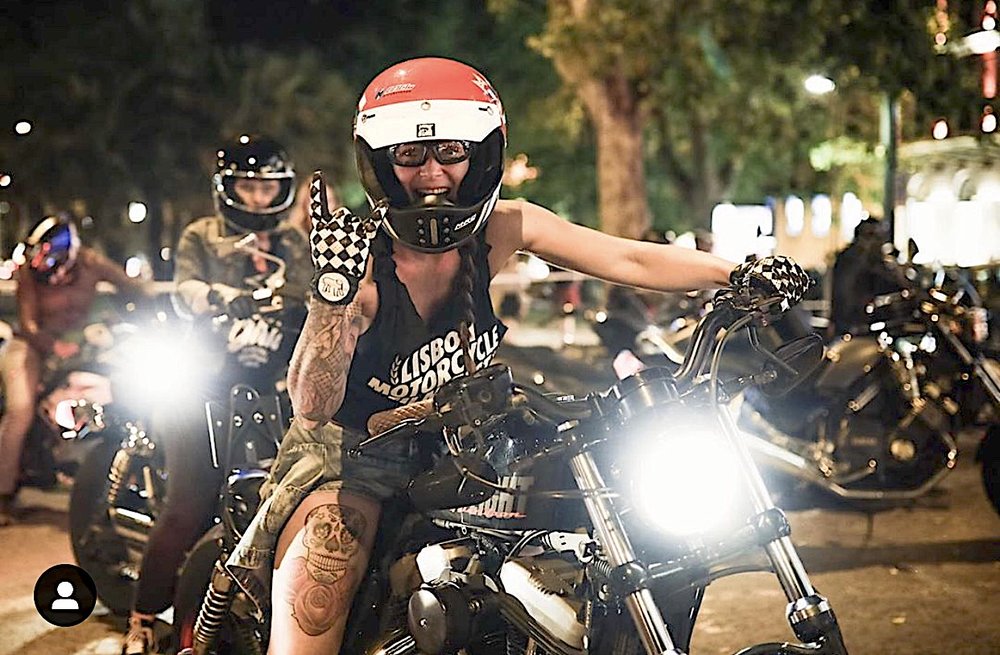 A Documentary about people with passion
'Oil in the Blood' is a documentary feature film on the contemporary custom motorcycle culture. The film is directed by biker biker Gareth Maxwell Roberts and produced by Lucy Selwood.
This is not a film about motorcycles, it's a film about motorcycle people.
"Oil In The Blood" has it's worldwide release on October 14th for sale and rental on Amazon, iTunes, and google. DVD/ Blu-ray available now on Amazon.
CLICK HERE TO READ THE DETAILED REVIEW IN THE CANTINA
JOIN THE CANTINA TODAY