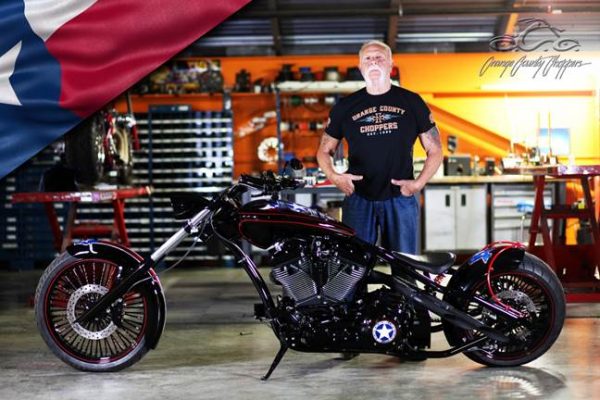 GUERNSEY'S TO CONDUCT HOUSTON EVENT OCTOBER 12
Orange County Choppers, the most famous maker of extraordinary, one of a kind motorcycles – "choppers" – has just revealed a spectacular Texas Strong bike that will be sold at auction on October 12 in Houston. NYC-based Guernsey's will be conducting the event with auction proceeds going to support the Peace of Mind Foundation and those whose mental health has been severely impacted by Hurricane Harvey. The 6 pm auction will be held live at Gallery Furniture, 6006 North Fwy. Bidders unable to attend can participate on Liveauctioneers.com or invaluable.com.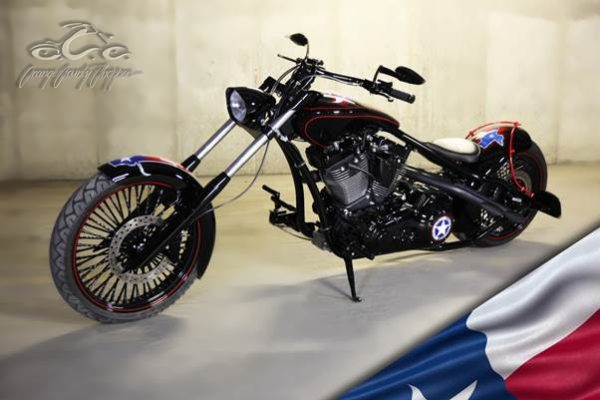 Click here to read the whole story.