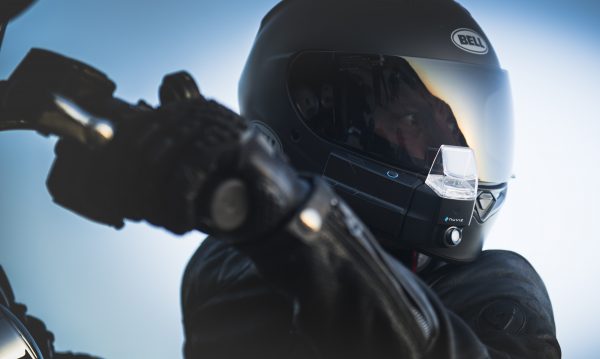 NUVIZ offers this integrated Head-Up Display (HUD) is designed to be added onto a motorcyclist's full-face helmet. It displays customizable information near the rider's natural line of sight. The devices aims to bring together all of the important functions of motorcyclist's navigation, communication and media players so you can stay connected, but not distracted. NUVIZ includes a built-in HD action camera and a wireless handlebar controller that ensures intuitive control of all functions.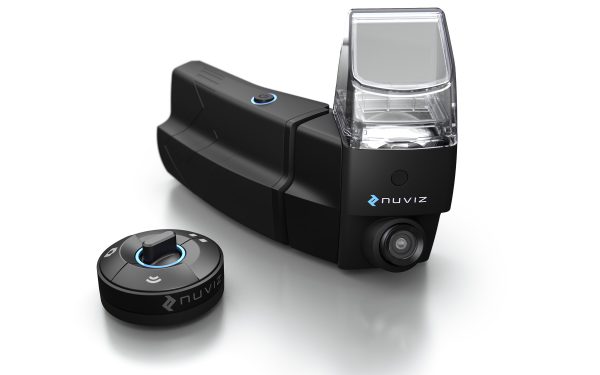 Once mounted to the helmet and aligned to the user's eye, the advanced NUVIZ optics create a virtual image that "floats" just in the periphery of the eyesight. Powered by NUVIZ, riders can take charge of their riding experience and interact seamlessly with all of these different technologies in one easy-to-use device.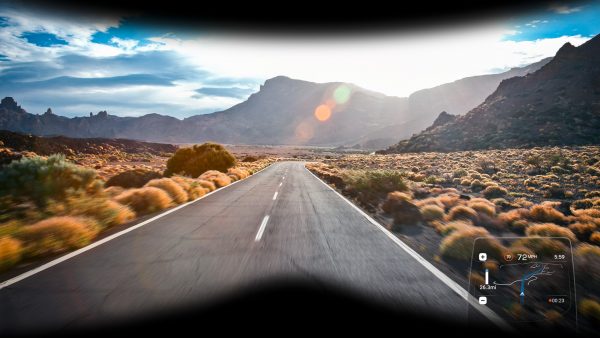 NUVIZ pairs with a dedicated smartphone app available via the App Store and Google Play, allowing riders to plan routes and save favorite rides, instantly access photos captured with NUVIZ, or view riding stats tracked with NUVIZ's comprehensive set of sensors. The NUVIZ app will also allow users to share their rides, discover new routes, record ride data, and edit and upload photos instantly via social media. The NUVIZ app allows for easy updates and the addition of new features as they are added, further improving the rider experience. The NUVIZ is available for retail sales in the US for $699.00.