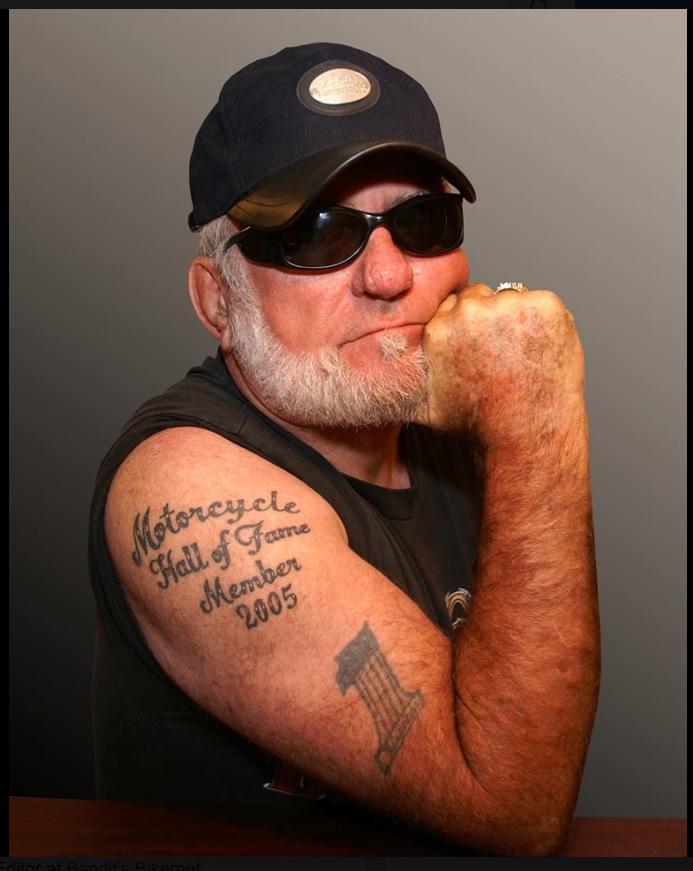 Biker Lives Matter Florida USA
Great News…. John Rogue has once again stepped up and will be leading the upcoming Board of Directors for Biker Lives Matter – Florida USA… as "President"
for those that don't know Rogue " I am a well known Photo-Journalist in the Motorcycle Field and have had my work continually published in national magazines since the late 60s. I also do work for select individuals." *source bikerrogue.com
He has been involved in Biker Rights almost as long as I have been alive (a long dang time)… was one of the founders of the "original" A.B.A.T.E. ….
We couldn't ask for a better or more experienced person to take the controls… Thank You Rogue….
Rogue is the Senior Editor at Bikernet.com
ROGUE SAYS: To many brothers and sisters are being killed by stupid drivers ( I almost had a lady hit me today by coming into my lane)
I believe we can put together a new organization to get legislation passed that will seriously penalize any one that hits and injures or kills a motorcyclist.
I do not think it is going to be easy or quick But like other Motorcycle Rights we have fought for in the past and won I think we can with this one as well.
There is NO FEE TO JOIN THIS ORGANIZATION
GET INVOLVED NOW!