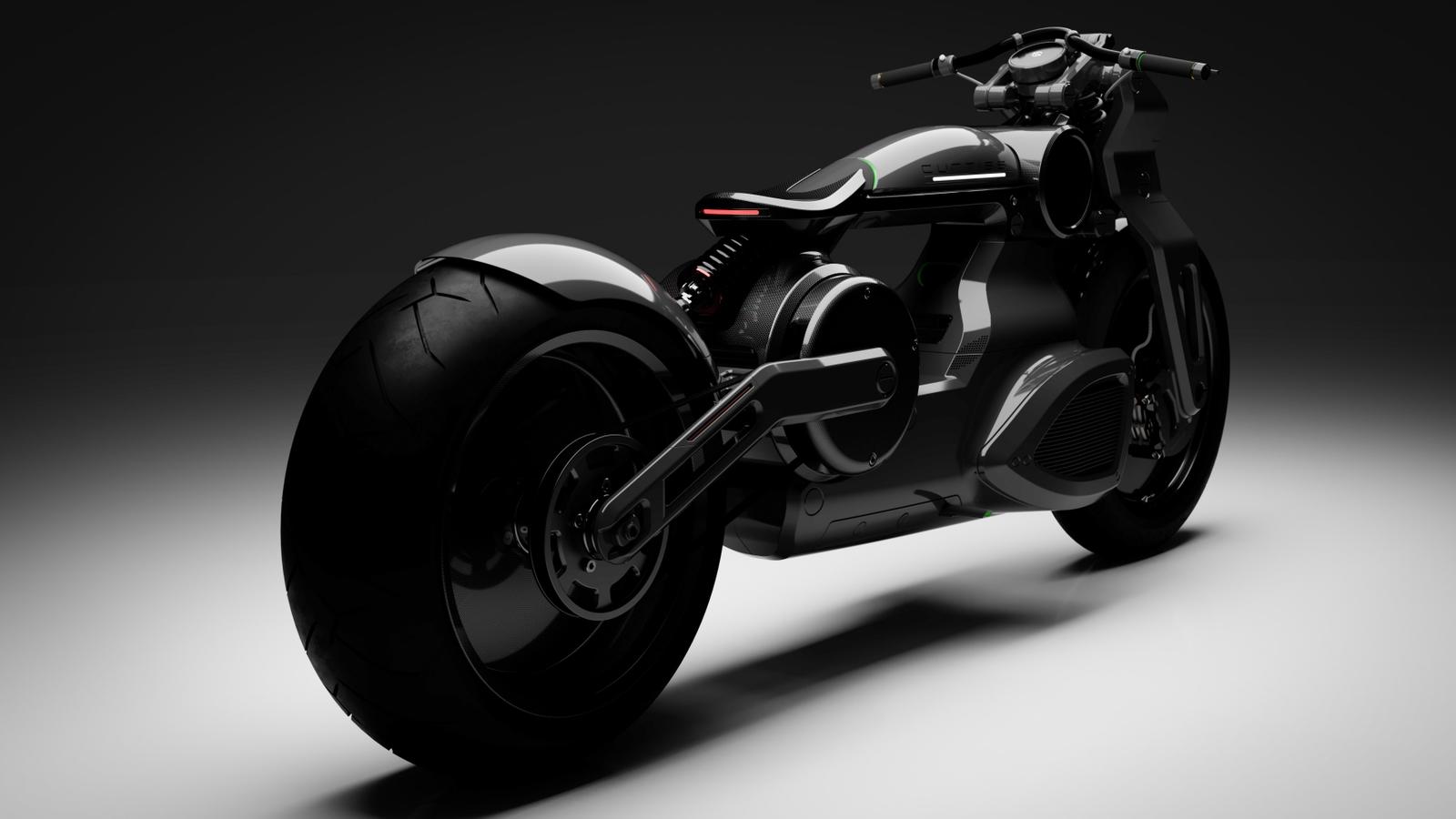 With the advent of electric mobility across the globe, automobile companies have started preparing for electric vehicles with the transfusion of latest technologies and groundbreaking designs. We present to you some of the latest prototype designs in the recent years.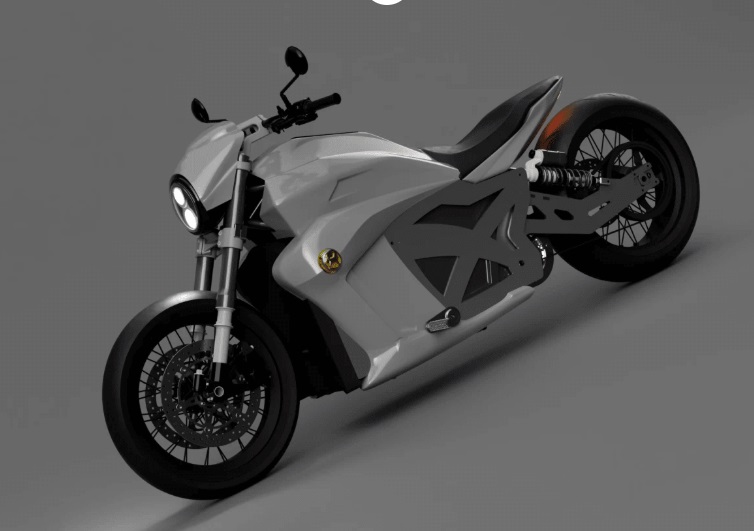 Evoke 6061 by Evoke Motorcycles
Evoke Motorcycles's Evoke 6061 name is derived from the "Twin Plate Frame" which uses precision laser cutting process from solid T6-6061 aluminium billet pieces. It has a 120 kW (160 bhp) motor with a chain final drive, and provides over 272 Nm of torque. The batteries are said to offer a higher top speed than the Evoke's previous Urban Series electric motorcycle which gave 130 kmph.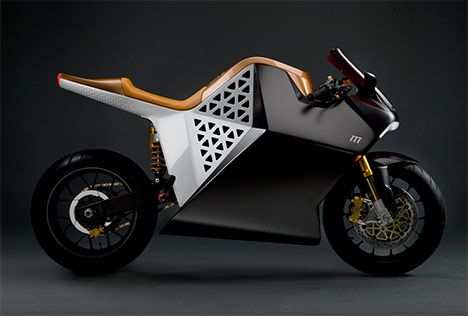 The Mission One by Mission Motors
The bike exhibits a top speed of 150 mph along with a range of 150 miles. It is expected to deliver faster acceleration as compared to other gasoline sports bike and does not require to shift gears.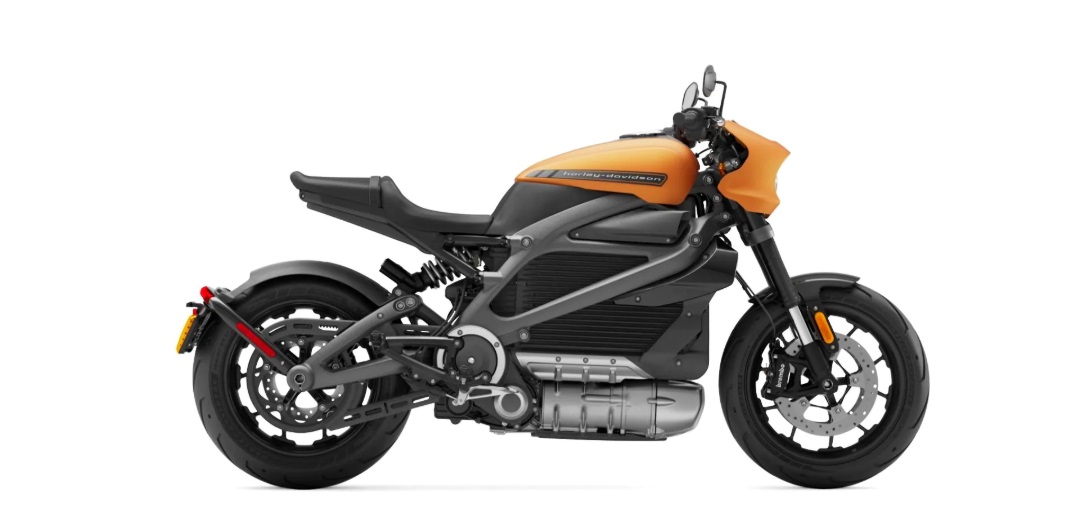 LiveWire by Harley Davidson
LiveWire is one of the most anticipated e-motorcycle among all and is expected to roll out in the US later this year. The two-wheeler is equipped with a telematics system called H-D Connect. This updates owner about details via an app. It is expected to come at a price of $ 29,799.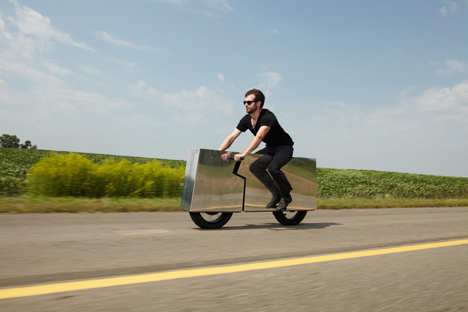 Moto Undone by Joey Ruiter
This bike is certainly one of the most unique two-wheelers one could own. It is not shaped like a basic motorcycle and does not even have paints. Moreover, it does not make any noise as well. It has a range of 90 miles or three hours.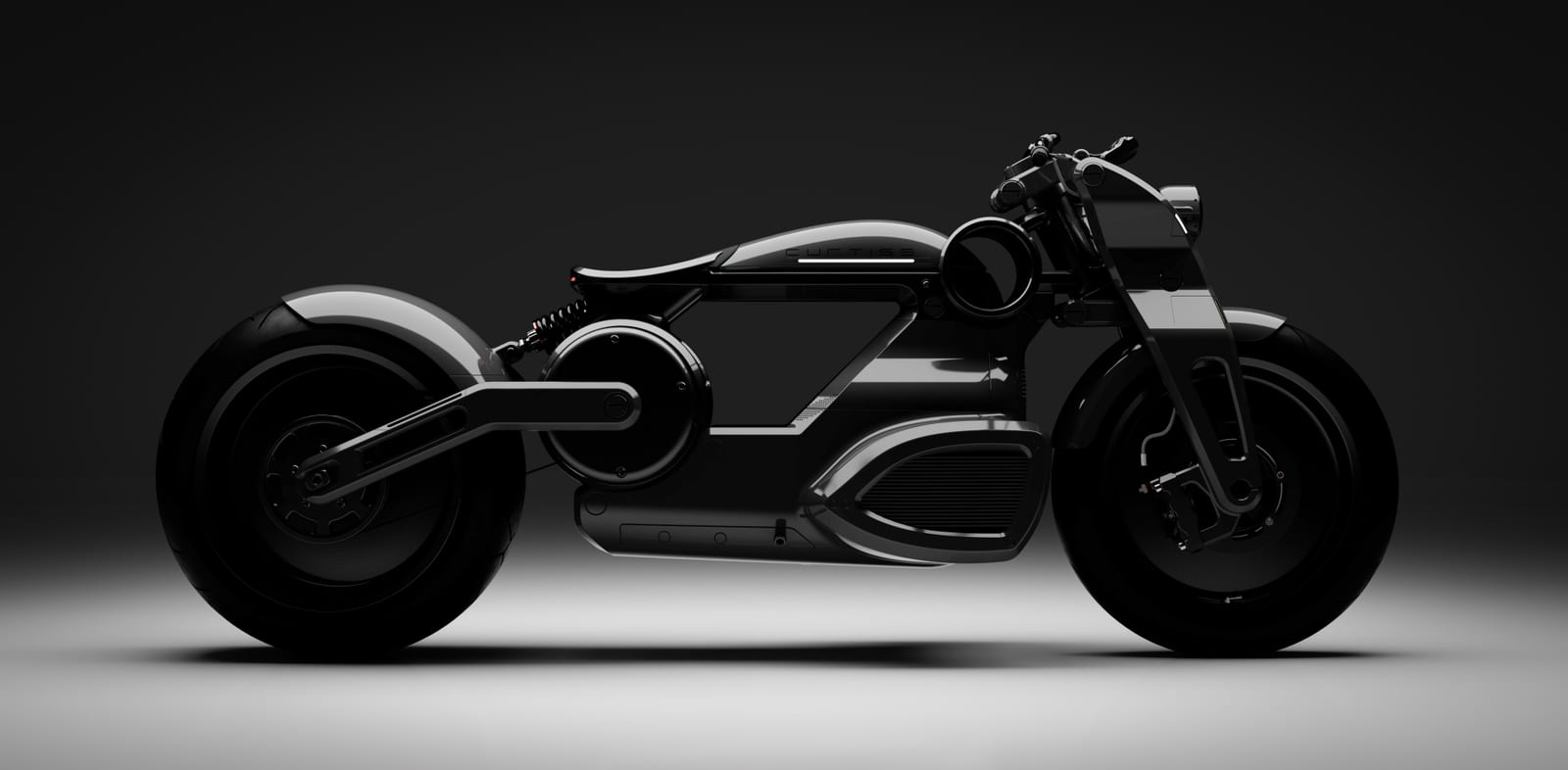 Zeus by Curtiss Motorcycles
Zeus was presented as a prototype a year ago. This electric bike has a range of 450 km with 140kW power. The production of this $60,000 bike will begin next year. Curtis Motorcycles have started acce