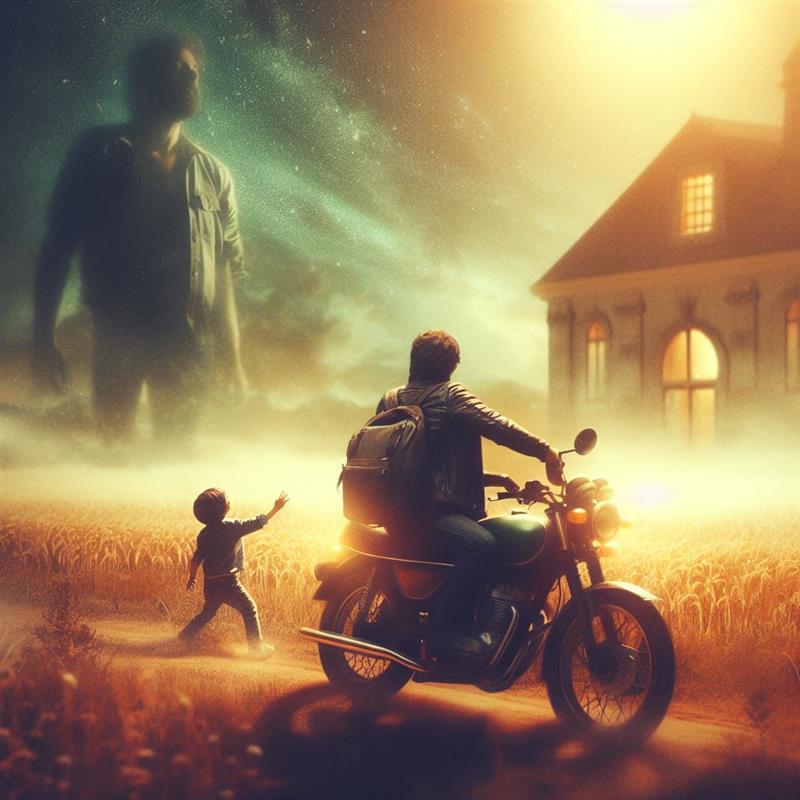 by Keith 'Bandit' Ball
with illustrations by Wayfarer
Romance Ricky, spent ten years in Iraq. About to go home, he grappled with his mission. Before his time in the service, he enjoyed the fruits of his lovers. A stout, good-looking sort he rode a Panhead chopper and chased women, but like so many young men he didn't understand the code. Most of the broads he chased didn't get it either.
He pursued them on the west coast, in Wyoming, Denver, Minneapolis, wherever there was a bar with a girl in tight denims and a bright smile. He caught the clap in Orange County, her boobs like mountains. He got ripped off from an alcoholic in Montana who fucked for fuel. He faced religion with a soft like satin girl from a temperance league, who climaxed at the slightest touch.
After five years on the road and too many fifths of Jack Daniels he began to get it, but too late. He got a call from a past love from Bakersfield, California. They met in a farmer's barn.
* * * * * * * * * * * *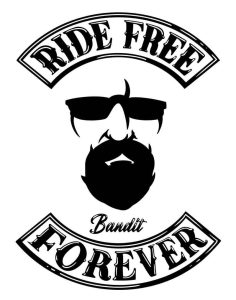 Get There Faster, Click & Get the Bikernet.com Free Weekly Newsletter