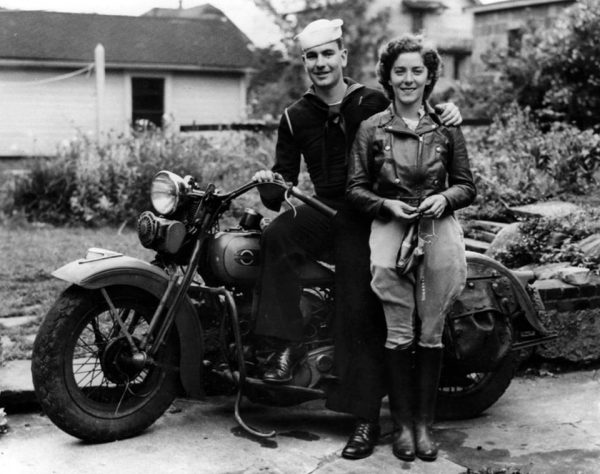 Dear Convention Sponsor and Donors, Keith & Bikernet.com 
Thank you for your support, It is with a heavy heart and deep sigh in our hearts, the Executive Officers in partnership with the our hosting district- SD/ND, have made the tough decision to cancel our convention in Rapid City. When the decision was made to postpone our 2020 convention to the end of August, we did so with the hope and "can do spirit"—full steam ahead–the show must go on" attitude. We were hoping for the best; but preparing for the worst.
Unfortunately the uncertainty about COVID 19 hot spots here in the US and the impact while traveling to and from convention and while at convention forced us to make this decision. The safety and wellbeing of our members and their family members is of paramount importance. As the borders remain closed between the US and Canada due to COVID19, we cannot in good conscience, host a convention when our Canadian members are not able attend and participate in important club business. We are not the U.S. Motor Maids nor are we the Canadian Motor Maids….
The Good News is we have been able to reschedule a convention for Rapid City in July 2022. With contractual obligations in 2021 this was the earliest option to reschedule our event. We hope you will continue your support and we know that 2 years will literally fly by and the members will be in the Black Hills for their "MONUMENTAL" Convention.
 New Dates for the 2022 Convention are July 5,6,7, 2022.
 We will keep your donation for our 2022 event and we will continue to promote all the generous sponsors over the meantime.
2022 Motor Maids 82ndAnnual Convention
Honoring the Past Riding to the Future
Ann Hovdenes
Motor Maids, Inc
ND/SD District Director
605-431-9121