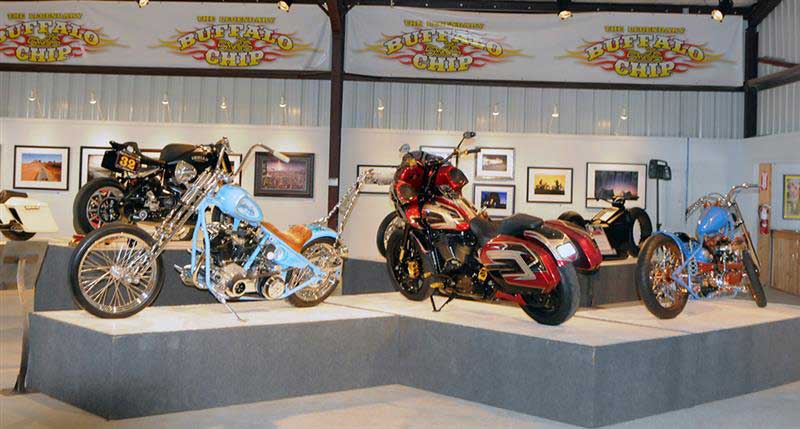 by Rogue
On Sunday August 8th Michael Lichter invited members of the media and the motorcycle industry to the Grand Opening of his 2021 Motorcycles As Art Exhibition held at the Buffalo Chip. The exhibit is open to the public, free of charge for the entire rally.
The exhibit is free and open to the public at the Sturgis Buffalo Chip Event Center from 2 p.m. to 10 p.m. Saturday, Aug. 7 through Wednesday, Aug. 11, 2021.
It features a collection of custom motorcycles from the world's most celebrated builders that'll show you the spectrum of history and possibilities inherent in custom motorcycling.
Join the Cantina for more – Subscribe Today