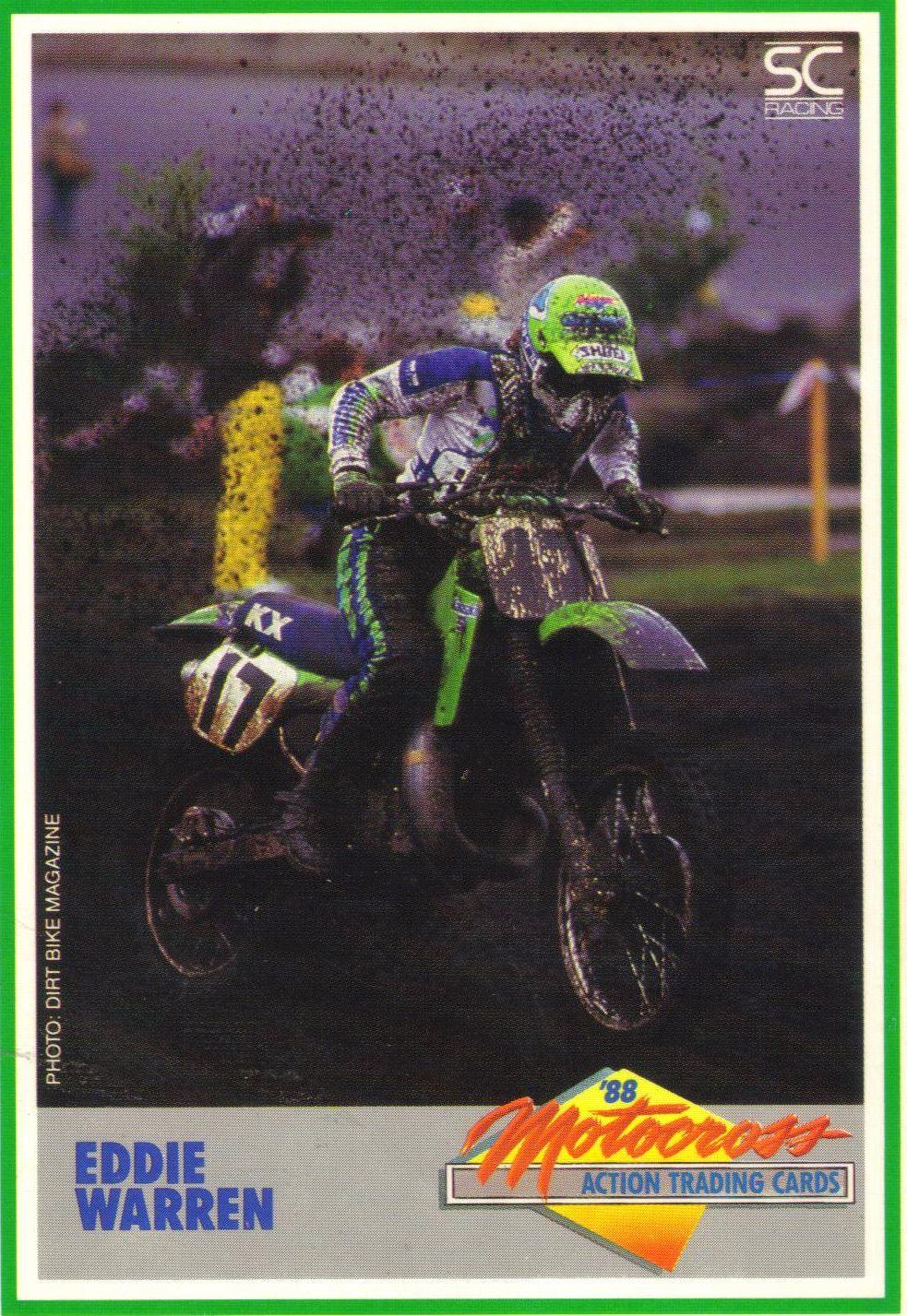 Eddie Warren Won on a Kawasaki KX125
The first 125cc (now the 250SX class) supercross race held in Atlanta was on February 23, 1985. Eddie Warren won on a Kawasaki for his first career win, en route to the class' inaugural Eastern Regional Supercross title.
250SX All-Time Wins by Brand in Atlanta
Kawasaki: 11
Honda: 8
Yamaha: 8
Suzuki: 4
Husqvarna: 2
KTM: 1
One Last Ride
In his last year of racing before retiring at the age of 26, Mark Barnett won the Atlanta round of supercross aboard his Kawasaki SR125 in 1985.
Record Attendance
The previous Atlanta venue (Georgia Dome) holds the record for the largest recorded attendance in supercross history at 71,009 fans in 2012.