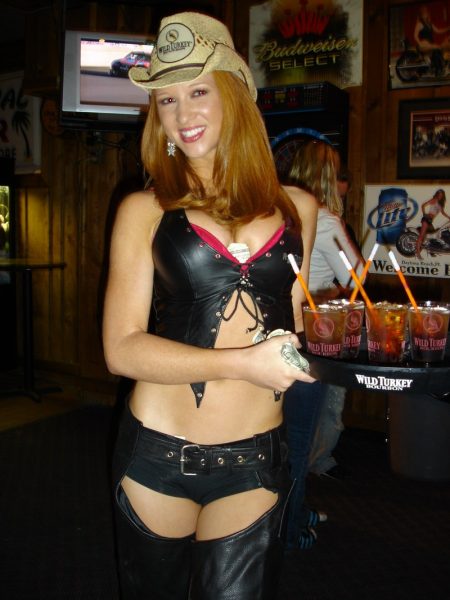 Hey,
Today is a mix of wild news from Daytona to Los Angeles. Half the gang is in Daytona Beach kickin' the sand. Some are planning for Arizona Bike Week next month. Others are making plans for the Smoke Out and I'm planning a run to 13 Palms to Dr. Hamster's digs with some girls, one who wants me to write another mystery novel.
We will dig in the desert to find Bob T. and then slip over to the other side of the 10 freeway to hook up with more girls in Palm Streams. But hell, I need to peel back to the shop to help Frankie Jr. fix his Dyna, and register his Spitfire Motorcycles FXR. Hang on.
This week we have the News Group starting with Daytona, S&S, Motherwell, Trump, Sturgis Museum, Las Vegas Bikefest, Nash, Lindby and the Jokes to read it all click here.