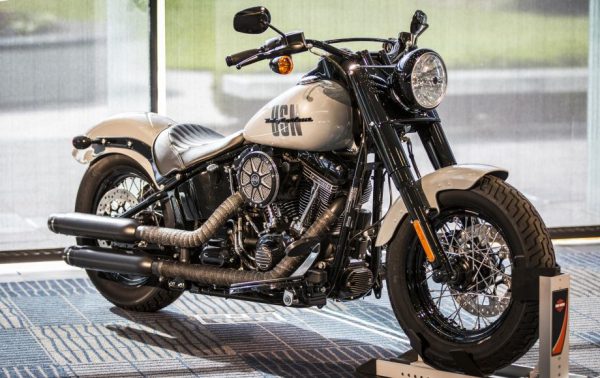 Last year, Lockheed Martin commissioned Harley-Davidson to produce a motorcycle to commemorate the commissioning of the USS Milwaukee (LCS-5) because, like Harley-Davidson's motorcycles, the Littoral Combat Ship represents a beautiful combination of steel and speed.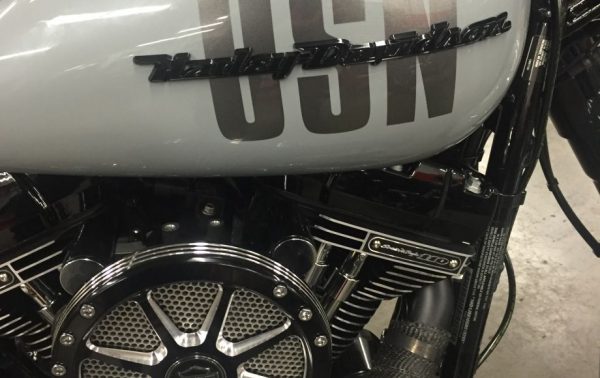 Lockheed Martin worked with Harley-Davidson's Ray Drea to design the bike, a 2016 softail slim S. This coming month, the motorcycle is donated to the National Military Family Association, an amazing charity that supports those who serve, their spouses and their children.
The NMFA will be auctioning off the motorcycle Dec. 10. In fact, the online pre-bidding is open now.
Content