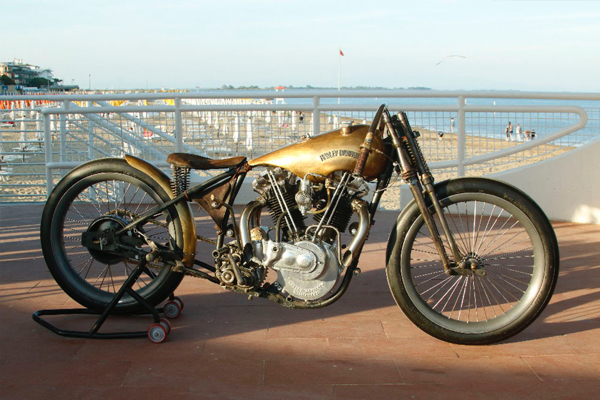 It was an unmatched show the past weekend in Lignano Sabbiadoro. You could already hear the engines rumble since the start of the week, but the full amount of bikes started coming into the Biker Fest from Thursday morning, growing in number until Saturday, when the sun was shining and temperature rising.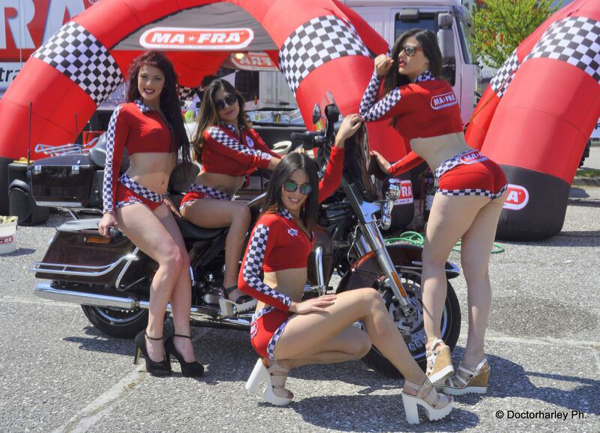 During the 4 days of party took place more than 10 live music shows and a great number of stunt acts, mainly with the Daboot Team and its leader Vanni Oddera, one of the few Italian FMX Riders able to perform a backflip. Daboot Team also hosted the "Mototerapy" event, entertaining 30 disabled youngs.
Swot Gang stuntmen was also performing their funambolic stunts with sportbikes. Read the whole story and many more pictures here.