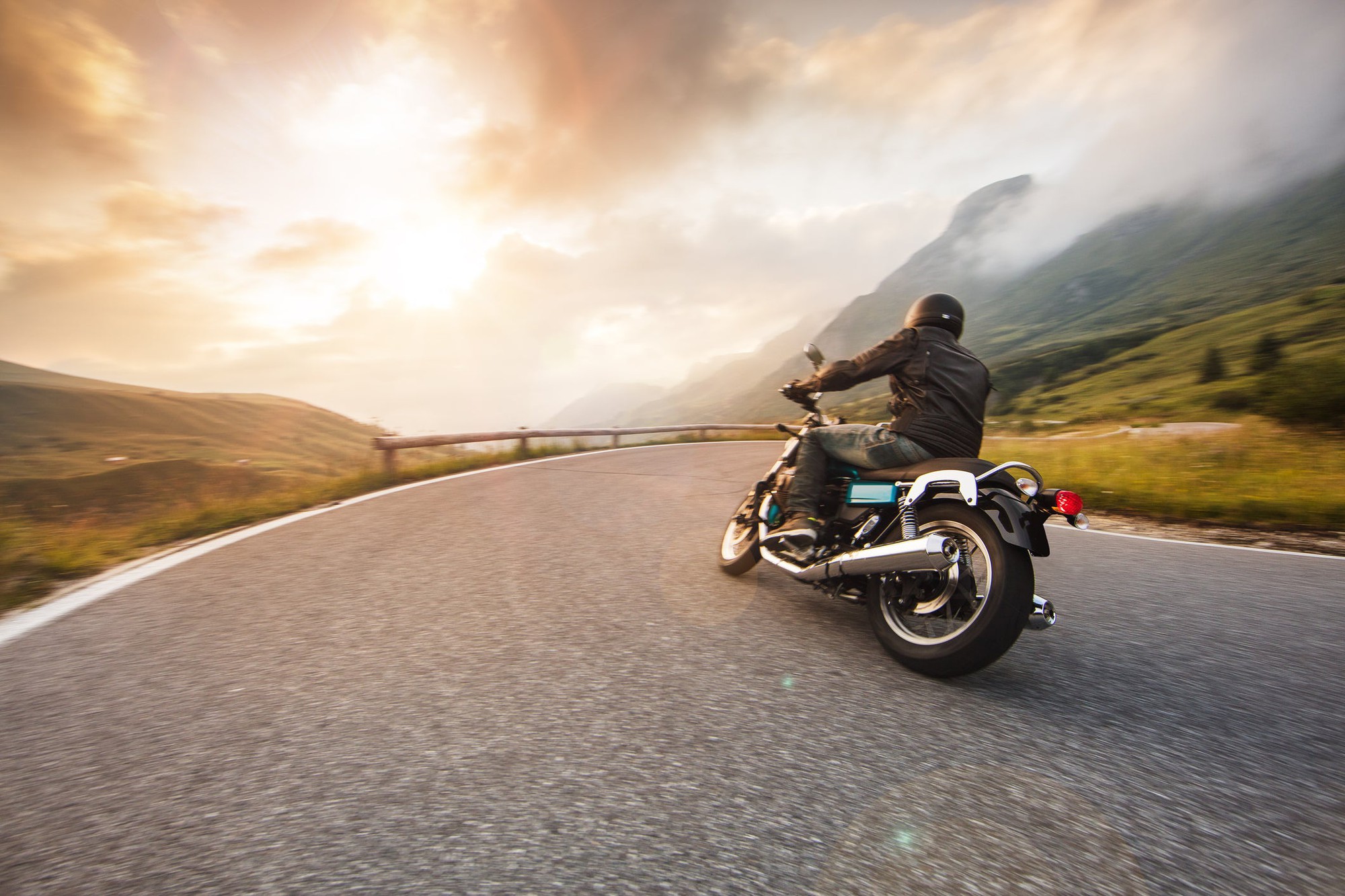 by James Brumley from https://www.fool.com
The iconic motorcycle maker is paring back production, rather than pricing, in an effort to foster an image of exclusivity.
If you're one of the shrinking number of consumers planning to shop for a Harley-Davidson (NYSE:HOG) at some point this year, don't be surprised to see limited inventory once you can finally step foot in a dealership again. The company says restarted production facilities aren't racing back to their full capacity. Around 70% of Harley dealers aren't expected to receive any more new motorcycles this year. That's alright by Harley, however, as the scarcity should ultimately improve the brand's image of exclusivity.
That's the theory anyway. The reality is the plan may ultimately backfire. Harley-Davidson doesn't need more admiration from consumers. It needs to sell more motorcycles. The typical high price for your average "hog" makes the company's bikes too exclusive as it is.
What they said
Harley-Davidson's relatively new CEO Jochen Zeitz has been alluding to the idea since he took over as the interim chief in March. Most notably, during the company's April earnings call, Zeitz explained the company will "prioritize the markets that matter." He added, "We'll narrow our focus, time, and energy in the most critical countries and market segments that can move the needle for us today."
It was difficult to ferret out at the time, but in just the past several weeks, investors have watched Harley-Davidson scale back a bit on previous CEO Matt Levatich's plan to launch smaller and lower-cost bikes, particularly overseas. His long-term goal was to drive international sales to half of the company's revenue by 2027, but Zeitz may or may not be on board with his predecessor's global ambition.
It was a memo from Harley's director of product sales Beth Truett that cemented the paradigm shift in place. In her message to dealers intended to keep them informed of what lies ahead, she flatly explained: "Our strategy to limit motorcycle product in the showroom is purposefully designed to drive exclusivity."
Translation: Harley-Davidson is looking to shrink its way to success.
Exclusivity doesn't make them more affordable
It's not a terrible strategy … but only for a name like Apple, which has had little trouble driving sales of smartphones that can cost over $1,000 apiece. For a company like Harley though, more exclusiveness misses the point. It doesn't need to support bike prices with an air of exclusivity. Dealers get what they get for a new Harley motorcycle. They're just selling fewer of them. The company has seen revenue dwindle every year since peaking in 2014. If anything, its present situation calls for more inclusivity rooted in greater affordability.
The numbers can be jaw-dropping. A high-end Harley can retail for as much as $30,000 (and sometimes more), yet a new, lower-cost Harley-Davidson motorcycle still sells for just a little under $10,000. Around that price point, riders are increasingly settling for similar but still-cheaper machines from names like Indian or Triumph, or Harley look-alikes from more familiar makers such as Honda or Kawasaki … or even a car.
Harley's highly practical all-electric LiveWire couldn't draw a decent crowd of buyers either, despite its distinctive non-Harley look. The culprit could be its $30,000 sticker price as well.
Millenials (have to) see things differently
The other headwind Harley-Davidson increasingly ignores by doubling down on its exclusivity strategy? The baby boomers who fell in love with the look of its motorcycles are aging out of their riding years, while the millennials who should be replacing them aren't as interested in motorcycles from any manufacturer.
That premise is hotly debated but is supported by plenty of people who have their finger on the pulse of the marketplace. UBS analyst Robin Farley is one of those people. Of the UBS research on the matter published last year, CNBC quotes her as saying, "Unless there is a generational shift among younger riders to see motorcycling as a hobby vs. means of transportation, the outlook for the heavyweight industry could continue to be more dependent on an aging demographic."
Underscoring the growing disinterest in bikes is waning sales of them. MotorCycles data reports that as of 2019, sales of motorbikes in the U.S. slumped for a fourth straight year, jibing with Harley-Davidson's revenue contraction. The 2015 peak following the economic meltdown of 2008 never even came close to 2005's cyclical peak in U.S. motorcycle sales, where Harley has to do well. More than half of its revenue comes from the U.S. alone.
It could all be an indication that today's younger adults who have never seen a time without regular economic chaos simply can't justify the financial risk of any expensive toys even if they can currently afford one.
In that vein, Bernstein analyst David Beckel pointed out back in 2018 that the "20 million [U.S.] millennials with student debt, the difference between $15,000 and $26,000 of student debt is $130/month, which is equivalent to a monthly loan payment on a ~$8,000 bike."
Bottom line
It remains to be seen just how far Zeitz and Truett intend to press the exclusivity idea in an effort to support motorcycle prices that don't actually need supporting. While the company may be ready to focus "time and energy in the most critical countries and market segments," that doesn't necessarily mean smaller and more affordable bikes are going to altogether go away. It also doesn't inherently mean Harley-Davidson will completely abandon all but the most promising markets.
It's concerning nonetheless, though. Most other consumer-discretionary names seem to be exploring ways of offering greater affordability in what could be a period of modest economic strength. Harley-Davidson could be pricing itself right out of the market.