The Canadian press reports this week that BRP, the makers of the Can-Am Spyder trike, is considering the production of 2-wheeled motorcycles.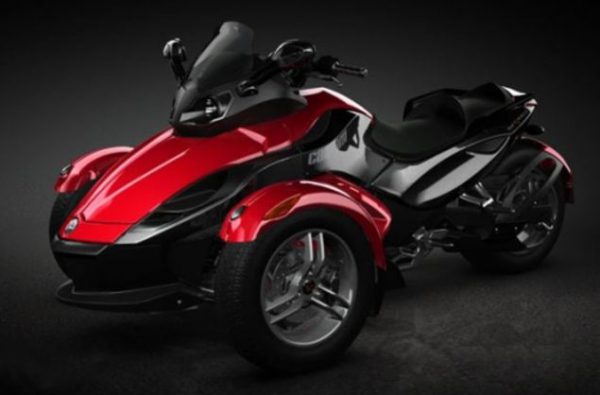 Company spokesperson Sylvain Morissette confirmed on Wednesday that the company is currently evaluating the market, the possibilities and trends after an industry analyst suggested the eventuality.
Source: The Montreal Gazette.