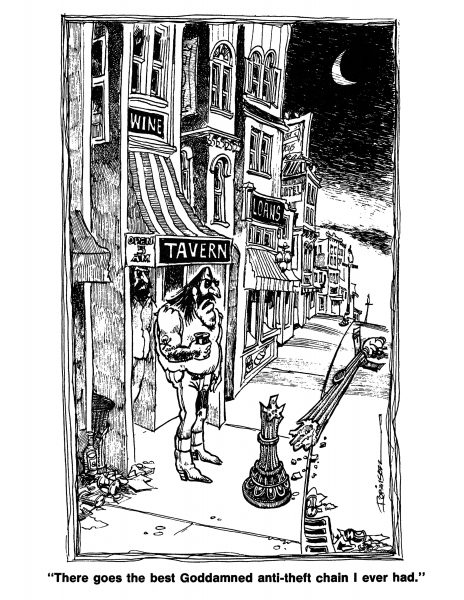 5-BALL Board of Directors Didn't Fire Anyone
We will continue to do our best to keep our readers up on what's happening worldwide and specifically in the motorcycle world. We will keep the freedom bell ringing, the projects rolling and reports coming.
Just this week the media blamed the Coronavirus on President Trump and The Week magazine reported that Prostitution is still strong in Nevada. "The Pandemic has been good for business. Roxane Price, 25, theorized that coronavirus fear is reminding people that, 'Life is short,' and causing those with 'sexual goals to visit sex workers like me sooner rather than later.'"
They also reported that an Oregon police department is asking the public not to dial 911 just because they've run out of toilet paper.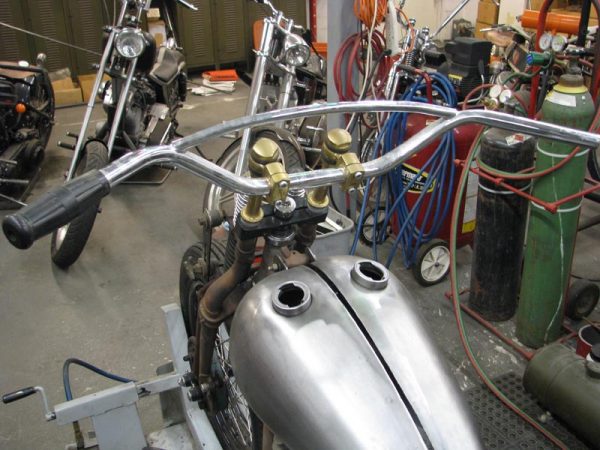 Hang on for reports today on Dr. Hamster's Pandemic project, a 1950 Panhead, the Salt Torpedo, and I need to fix my exit convex mirror I use to back out of the of the headquarters onto the massive truck traffic Harry Bridges street.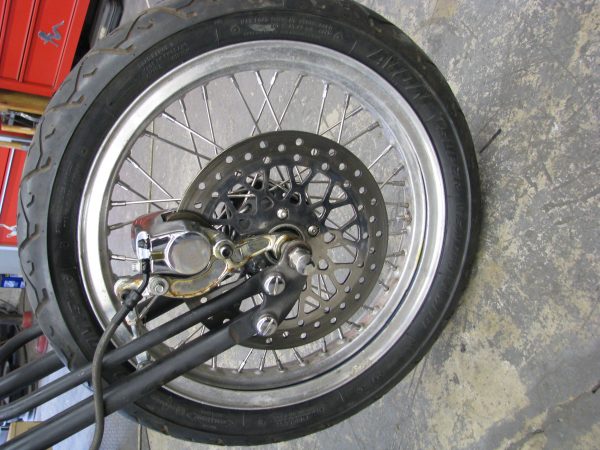 I just posted a tech on mounting my new front wheel, laced by Black Bike Wheels, on my Funky Panhead project. Let me know if I did anything wrong. It's happens on a regular basis. And don't forget to keep us going by joining the Cantina:
https://www.bikernet.com/pages/custom/subscription.aspx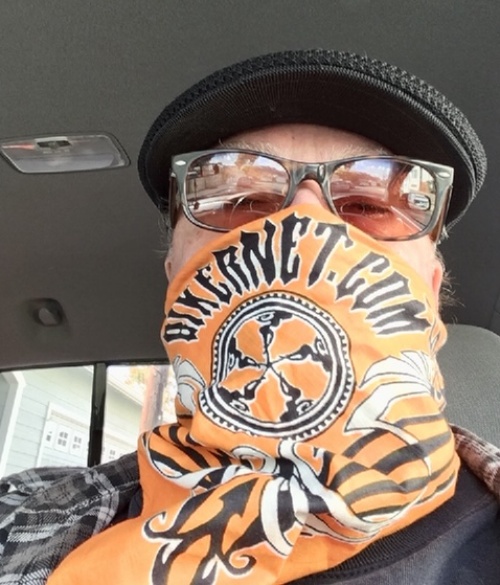 Or buy an anti-Coronavirus Bikernet Bandana. I'll be back later today. I'm not going anywhere…
–Bandit