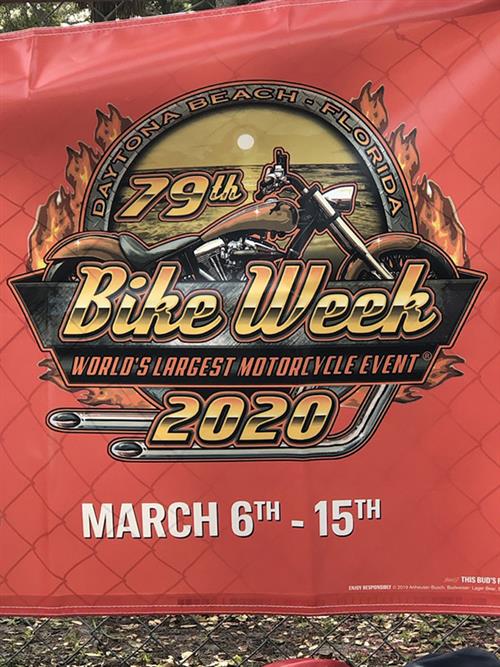 A Case of "Corona", Tits, Ass, and Speed Not Necessarily In That Order OHh, yeah, and motorsickles … lotsa motorsickles
Photos and text by DMAC
79th Daytona Beach Bike Week got It's humble beginning way back in 1937 and started as the Daytona 200 – a motorcycle race that was actually a 3.2 mile course including beach and roadway. Picture that – high banking on sand – in view of the Atlantic Ocean – musta been a sight – especially with all that iron – newer to them then. Now, all vintage iron to us.
READ THE EVENT COVERAGE BY CLICKING HERE
Join the Cantina for more news, views, events, fun, tech, reviews and more