Bell Helmets will road test working prototypes of the first-of-its kind 360-degree-camera integrated helmet, the Bell Pro Star with 360fly, during the 2016 Isle of Man TT. Bell ambassador, Gary Johnson, William Dunlop and Brandon Cretu will wear prototypes of the ground-breaking helmet, scheduled for release later this year, during portions of practice and competition.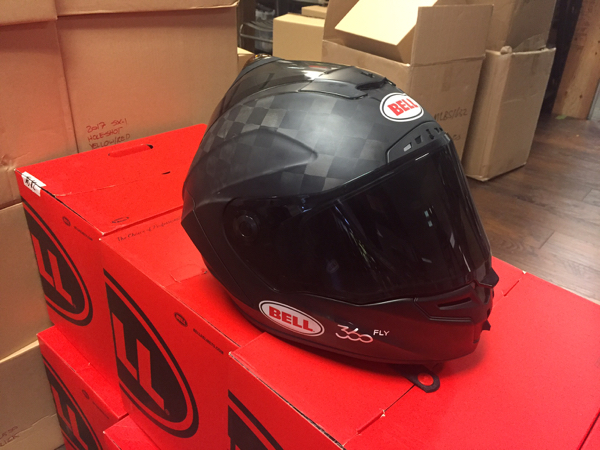 The Bell Pro Star with 360fly features an integrated 360fly 360o 4K camera, and while Bell riders are putting the Bell Pro Star with 360fly prototypes through the paces on the road, Bell Helmets and the new TT squad Team T3 Racing will be offering race fans the chance to win a Pro Star helmet of their own. Seven (in honor of Johnson's race number) Gary Johnson replica Pro Star Helmets will be made available to fans who purchase one of 675 raffle tickets, currently available at www.tt3racing.com. The winning tickets will be drawn by Gary Johnson.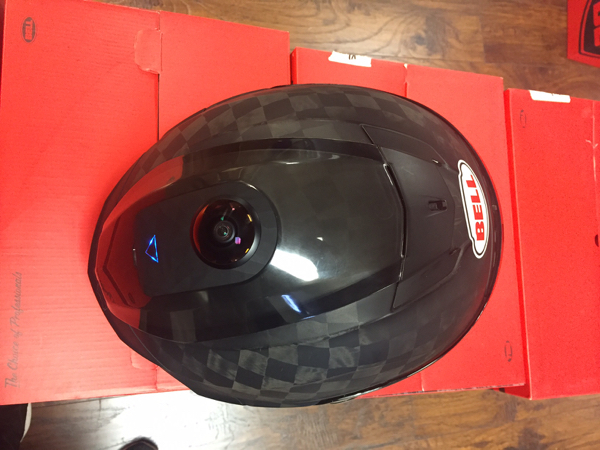 The all-new Bell Pro Star is a complete rethinking of what a race helmet should be, driven by the essential needs of the modern racer. Engineered to perform at the highest level, the 2016 Bell Pro Star features the progressive protection of the Flex Impact Liner, an expanded Panovision™ field of view and the most advanced carbon fiber composites available by TeXtreme. Further, it includes a Transitions shield that adapts to light conditions, a VIRUS® CoolJade™ power mesh liner to reduce skin surface temperatures plus odor, and Magnefusion Cheek Pads for easy removal for washing or emergency responders. The Pro Star will be one of three purpose-built Star models consumers can choose from.
See www.bellhelmets.com for more information.