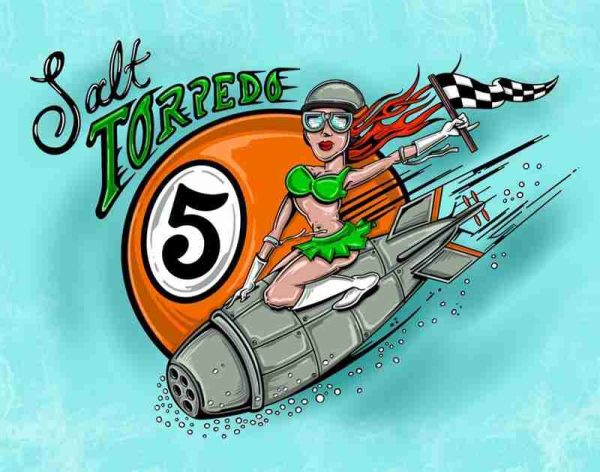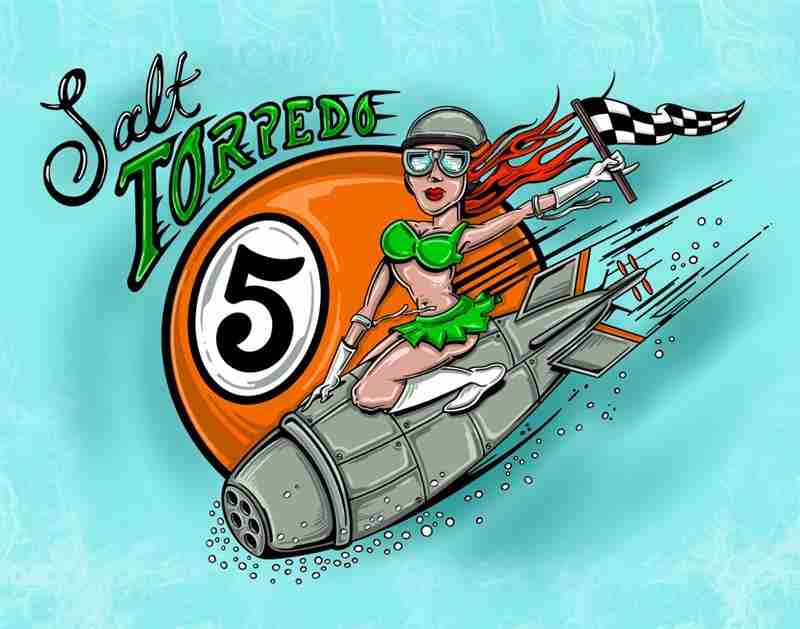 Chapter 25 of latest Bonneville Effort by 5-Ball Racing
by Bandit
Getting Ready for the Salt
We're beginning to prep the Salt Torpedo for the BMST event from August 27 until September 2 in Bonneville, Utah on 65-square miles of salt.
This event will take place just a couple of weeks after the historic Bonneville Speed Trials for everything on wheels. The BMST was developed by Dennis Manning solely for us grubby bikers.
I had to dig up and test various chain hoists and trolly apparatus to work with our new gantry in Sturgis, South Dakota.
–Bandit
* * * * * * * * * * * * * * * * * * * * * * * *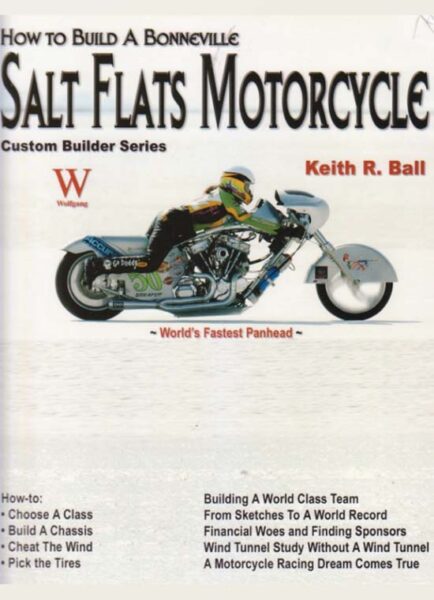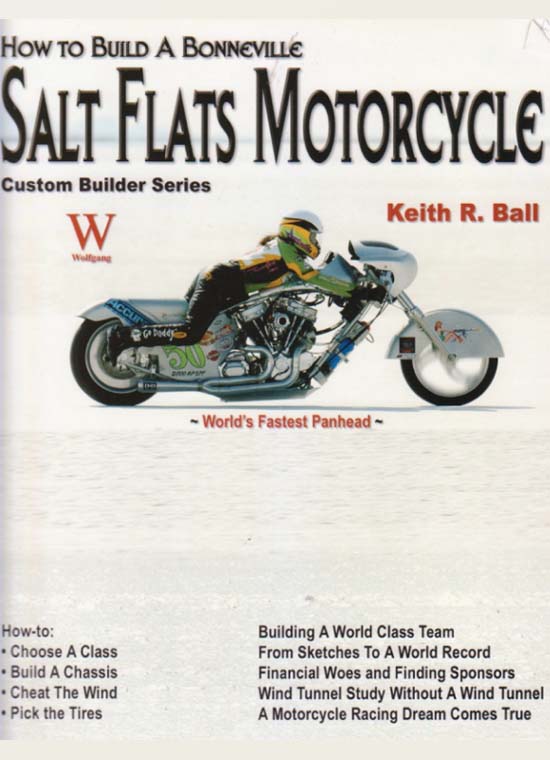 How to Build a Bonneville Salt Flats Motorcycle documents the construction of "The Worlds Fastest Panhead"