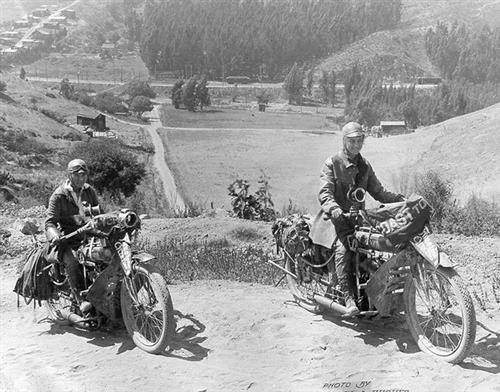 Meet the 'Motor Maids'
Motor Maids of America worked to convey a different image and create a community of women riders.
Motor Maids Inc., was founded in 1941 by Linda Dugeau and Dot Robinson. It was the first all-women motorcycle club in North America. As described in a 1986 Los Angeles Times article, this club was founded to show that "women who ride motorcycles can be above reproach."
Today, the Motor Maids count more than 1,300 members across the United States and Canada, as reported by their website.
READ THIS FEATURE ARTICLE IN THE CANTINA – CLICK HERE
Join the Cantina today