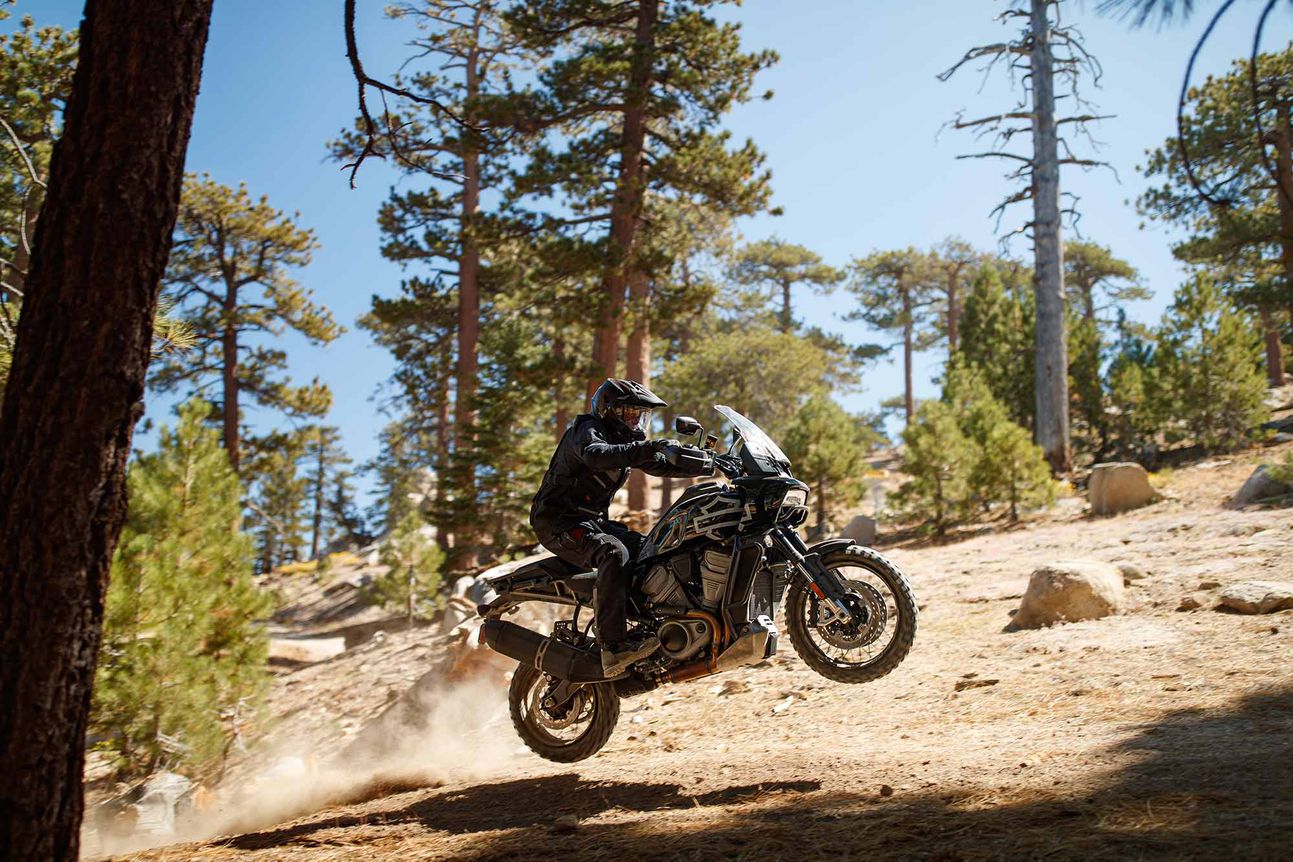 With Pan American 1250 – Harley Davidson breaks the Hog rules again
The Harley-Davidson Pan America 1250 was announced for launch in 2021 and the company's Instagram suggests we might be able to see this breakthrough bike in dealerships in 2020. First offered for inspection at EICMA show 2019, the excitement is visible and strong.
Brad Richards, Vice President of Styling and Design of H-D mentioned in an interview that they have built a Jeep with two-wheels.
H-D is entering new market segments with two new middleweight models. One is the Pan America 1250 adventure and the other is a 975cc Bronx streetfighter. New Revolution Max engine will be offered in two displacement sizes. A smaller, 975cc engine will power the upcoming Bronx streetfighter, whereas a bigger 1,250cc will power the Pan America.
CLICK HERE TO READ THE FIRST FEATURE OF PAN AMERICA
Join the Cantina today – Subscribe Now!!! https://www.bikernet.com/pages/custom/subscription.aspx